2017 June Nelson Memorial Scholarship Winners Announced
14 Alaska High School Seniors and 1 College Freshman Awarded June Nelson Memorial Scholarships
On Friday, March 31, 2017 fourteen Alaska high school seniors were chosen out of 178 applicants to receive a $1,500 scholarship. In addition, one college freshman was awarded a $1,500 scholarship for the coming year. Previous scholarship winners can compete for an additional award the following year.
The scholarship, named after a long-time Kotzebue school board member, is an annual tradition of the Association of Alaska School Boards. Each year the association's members, students and district superintendents gather to raise money that will be awarded to graduating seniors in Alaska.
This year the AASB June Nelson Scholarship Fund was able award fifteen, $1,500 scholarships. After a committee of 12 volunteers reviewed the applications based on grades, community service, student activities, cultural activities, letters of recommendation, and an essay, the group of over 178 outstanding applications was narrowed down to award the following students.
2017 June Nelson Memorial Scholarship Winners
Click on student names to read their essays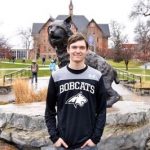 Samuel Blom, Tanalian HS, Lake and Peninsula SD
Tasha Elizarde, Juneau-Douglas HS, Juneau SD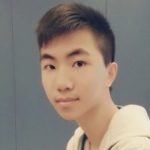 Toua Her, Bartlett HS, Anchorage SD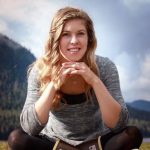 Izabelle Ith, Petersburg HS, Petersburg SD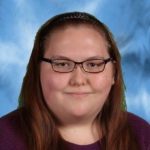 Angelena Lekanoff, Unalaska City HS, Unalaska City SD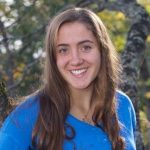 Rylie Lyon, Bristol Bay HS, Bristol Bay SD
Colton Mack, Sand Point HS, Aleutians East Borough SD
Serenity Melendrez, Mincto HS, Yukon Koyukuk SD
Garret Miller, Wrangell HS, Wrangell Public SD
Shaelene Moler, Kake City HS, Kake City SD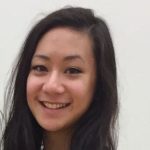 Sarah Mae Quiliza, Kodiak HS, Kodiak Island Borough SD
Savannah Rizzo, Nikiski Middle/Senior HS, Kenai Peninsula Borough SD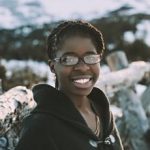 Alison Smith, Tanalian HS, Lake and Peninsula SD
Lillian Vaughn, Ketchikan HS, Ketchikan Gateway Borough SD
College freshman winner (previous JNMS winner)
Purevdulam Enkhbat, Unalaska City HS/ UAA, Unalaska
The School Board President of their district or their designee will be asked to present these outstanding youth with a certificate of their scholarship award.
For more information regarding the June Nelson Memorial Scholarship, contact Lon Garrison, School Improvement Coordinator, (907) 463-1666.