June Nelson Memorial Scholarship 2017
The Association of Alaska School Boards is proud to announce its 26th Annual Scholarship Award Competition.
Get all the details and the application here.
The deadline to get your materials in is March 24, 2017.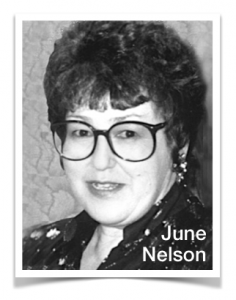 The June Nelson Memorial Scholarship is named in honor of the late June Nelson, longtime school board member from Kotzebue. June contributed much to the cause of education, and will be remembered for her outstanding service on behalf of Alaska's children.