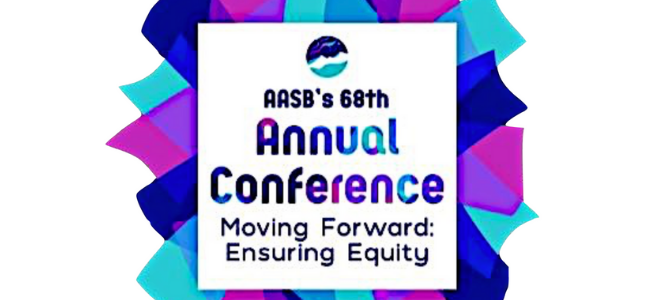 AASB 2021 Annual Conference Resources
AASB's 68th Annual Conference
November 4-7, 2021, Hilton Anchorage
Access slideshows, handouts, video, and other informational materials from the 2021 Annual Conference, which included two general sessions, over 15 breakout sessions, Roundtables, Snapshot Sessions, networking opportunities. the June Nelson Memorial Scholarship Fundraiser, Delegate Assembly, and more.
A limited number of sessions were offered as virtual options for those attending by Zoom. Video of the virtual sessions is available as noted in the Session Resources section below.
To connect with our Annual Conference sponsors, click the button below to jump to the Sponsors Resources page for contact information and other useful resources.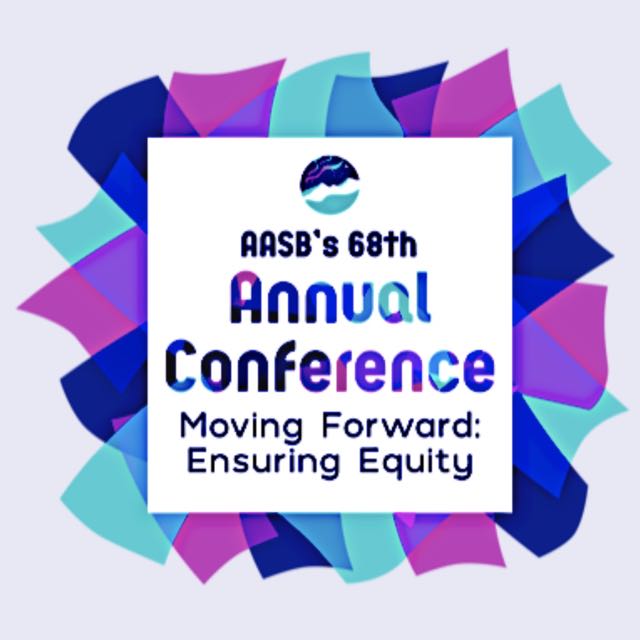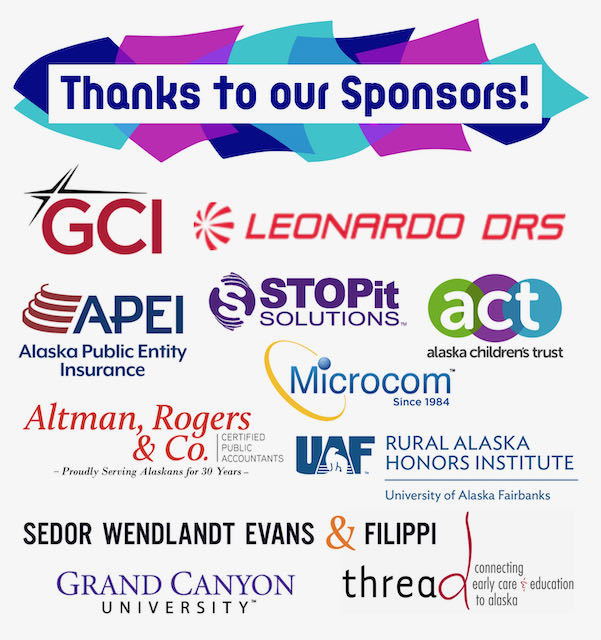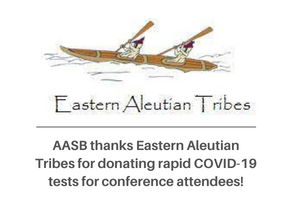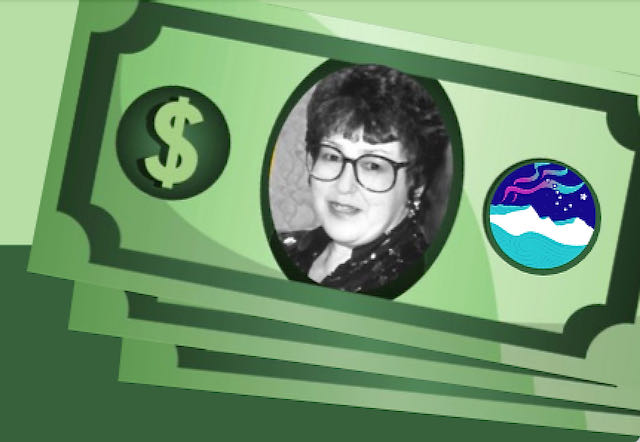 Visit the AASB Bookstore to make a cash donation to the June Nelson Memorial Scholarship Fund.
Session Resources
Thursday November 4, 2021
AASB's Experienced Board Member Academy: Professional Boundaries
Administrator's Guide to Professional Boundaries | Slides
District Stories on Professional Boundaries
AASB Model Policy & Work Group Introduction
Safe Children's Act
PTPC: Professional Standards and the Code of Ethics | Slides | Code of Ethics Handout | PTPC Handbook for Educators | Professional Boundaries Checklist
School Board Actions to Prevent Abuse
Professional Boundaries Investigations | Slides
Implementing Professional Boundaries Policy Through Audits (Sharing LKSD's Story)
Tying it All Together/Next Steps
Ready, Set, Govern!
Friday November 5, 2021
Morning Breakout Sessions
Afternoon Breakout Sessions
School Board's Role in Risk Management | Slides
What's Bias Got to Do With It?
Thriving, Not Just Surviving: How to Lift Up & Support LGBTQ2S+ Youth
Saturday November 6, 2021
AASB President Katie Oliver – State of the Association Report | Video
Breakout Sessions
Working Together to Prepare High School Students for a Career in Teaching (virtual option) | Slides | Slides | Video
Keynote Follow-Up: Nikkie Whaley – Reclaiming Educational Equity for Alaska's Students | Slides
Lessons Learned from COVID-19
Sunday November 7, 2021
Breakout Sessions
PLEASE NOTE: the Sunday breakout sessions are being rescheduled and will be held virtually.
Sponsor Resources
Alaska Public Entity Insurance APEI
Denali Sponsor
The mission of Alaska Public Entity Insurance is to provide our members with stable, affordable insurance, broad insurance coverage, and effective risk management services to ensure that maximum funds are available for local government and education programs.
Contact: Chris Luck | 907-523-9400 | Toll-Free: 877-586-2734 | Fax: 833-520-1660 | Website
2233 Jordan Avenue, Juneau, AK, US, 99801
Our About page as useful staff contact information and information about our program. Our Blog page serves as an online resource of helpful articles and upcoming events APEI is involved in.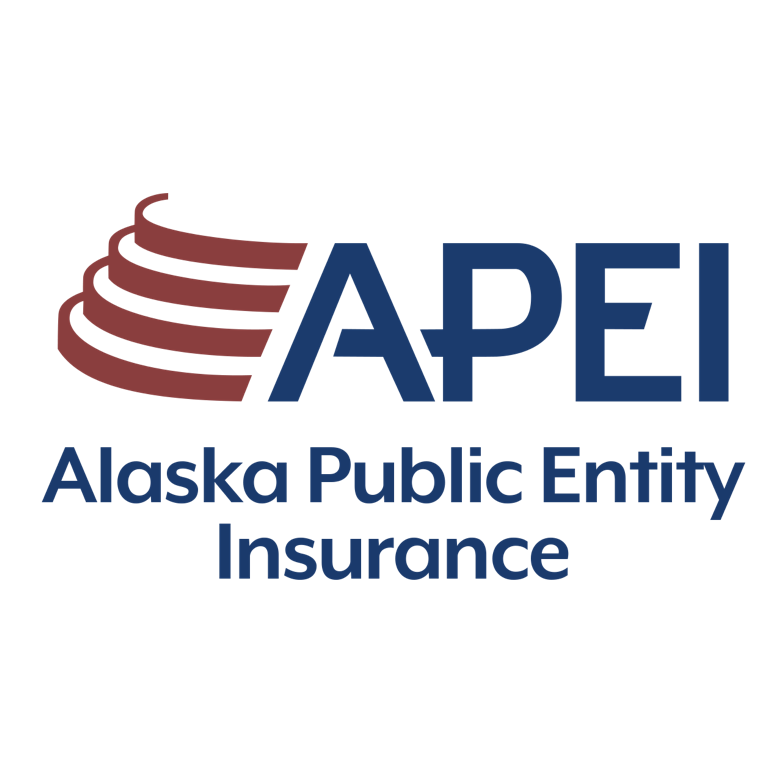 GCI Education
Denali Sponsor
GCI is Alaska's leader in remote connectivity. When educators use technology to create productive learning environments, GCI makes these initiatives a reality. From accessing career technical education, to delivering personalized learning, and supporting online assessments – GCI's team of educators and technologists partner with school districts to keep students connected.
Contact: Heath Day, Education Program Manager | (907) 250-0588 | GCI Education Website | GCI Website | LinkedIn
2550 Denali St. Suite 1500, Anchorage AK 99503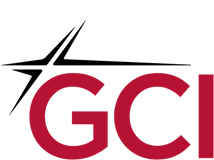 Leonardo DRS
Denali Sponsor
For over 19 years, Leonardo DRS has been providing robust broadband and technology solutions to very remote locations and extremely challenging environments throughout Alaska. As a broadband & technology partner to rural school districts all over Alaska, we are accustomed to meeting the most demanding operational requirements in the state. Leonardo DRS provides comprehensive services from network design, build, operations, and management, to resilient, fast, and cost-effective Internet connections via satellite, microwave, or fiber. We integrate multi-casting, collaboration tools, smart caching systems, and the latest acceleration and compression technologies to maximize information transfer while minimizing costs. Our team has expertise in the USAC E-rate program to help schools increase resource potential and provide better educational tools for their students. Leonardo DRS customers also benefit from leveraging industry leading, mission-critical expertise while consistently experiencing top performing communications with high availability.
Contact: Vickie Kelly, Business Development Manager, Alaska DRS Global Enterprise Solutions
Mobile: +1 907 231 5233 | Toll Free: +1 800 330 0784 Ext 8620 | Website | LinkedIn | Twitter | Facebook | Instagram

STOPit Solutions
Denali Sponsor
STOPit Solutions is partnered with SERRC, Alaska's Educational Resource Center, to empower K-12 districts statewide with a comprehensive Anonymous Reporting System & School Safety Program to help create safe, connected, and healthy learning cultures by meeting individuals where they're at – their digital devices. Please visit our booth to learn how you can access our comprehensive Anonymous Reporting System & School Safety Program at NO COST through our SERRC partnership.
Contact: Richelle Stanz, Senior Manager of Partnerships, STOPit Solutions | 908-748-4043
Contact: Parkhill Mays, CEO, STOPit Solutions | 908-748-4501
Website | SERRC Partner Website | Twitter | Facebook | Instagram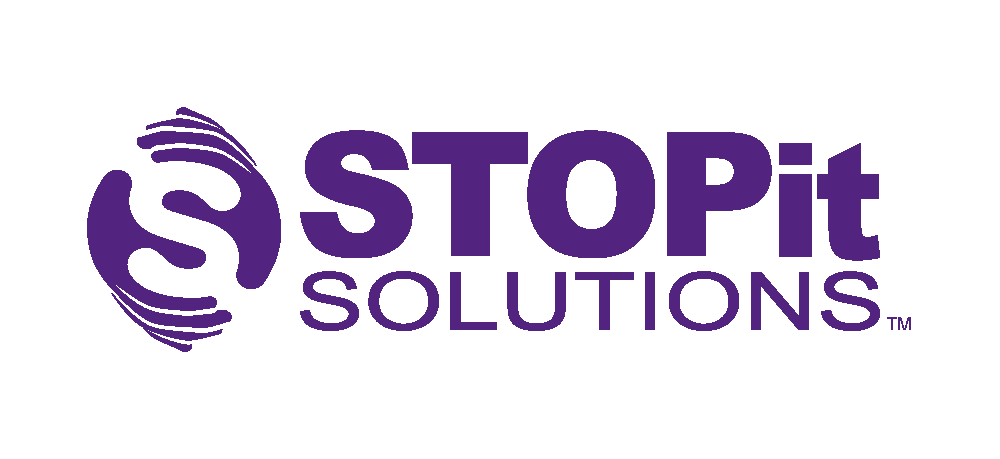 Alaska Children's Trust
Xtra Tuff Sponsor
Alaska Children's Trust (ACT) is the statewide lead organization focused on the prevention of child abuse and neglect. ACT is a catalyst for the development of community-based child abuse and neglect prevention through grant making, awareness/education, advocacy, convening discussions, and changing public policy. ACT fulfills three key roles: (1) advocate, (2) convener, and (3) catalyst.
Contact: Trevor Storrs, President & CEO | (907) 248-7370 | Website | Facebook | Instagram | Blog | YouTube
3201 C St., Ste. 110, Anchorage AK 99503
Microcom
Xtra Tuff Sponsor
Microcom, the founder of Pacific Dataport, has supplied satellite communication systems in Alaska for more than thirty-seven years. Microcom will be a direct-to-consumer provider of OneWeb LEO services in Alaska as well as Pacific Dataport's Aurora GEO HTS services. Microcom owns and operates the Talkeetna Alaska Teleport that the OneWeb satellites will connect to in the region.
Contact: Mark Roetto, Director of Business Development | (907) 264-0011 | Website | Facebook
126 W Int. Airport Rd., Anchorage AK 99518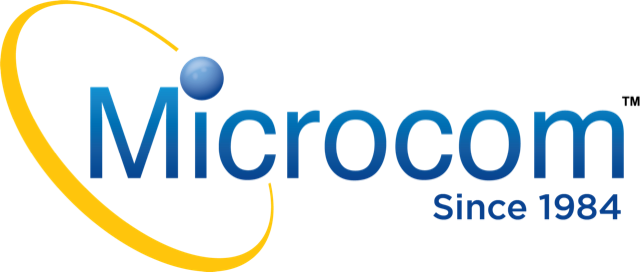 Altman, Rogers & Co.
Forget Me Not Sponsor
We serve clients throughout Alaska with the local knowledge, experience and flexibility only an independent firm can provide. We provide over one hundred years of professional experience to our clientele with the personal attention that can only come from an Alaskan firm.
contact@nullaltrogco.com | (907) 274-2992 | Website | LinkedIn | Twitter | Facebook | Instagram
3000 C St, Suite 201, Anchorage AK 99503

Apple Education
Forget Me Not Sponsor
Contact: Zach Desjarlais, M.Ed., K-12 Education Leadership Executive | iPhone 360-281-7102
One Apple Park Way, MS 111-HOM Cupertino, CA 95014
Resource Materials:
Grand Canyon University
Forget Me Not Sponsor
Grand Canyon University is a private Christian university located in Phoenix, Arizona. We are dedicated to helping our students change their lives for the better through education. We offer a wide range of programs at both the undergraduate and graduate levels that you can earn on campus and online. Our dedicated faculty and staff will be with you every step of the way to ensure you reach your goals.
Though we are a Christian university, GCU welcomes students from all backgrounds and denominations. Our mission is to ensure that our students reach their fullest potential and earn a degree. Because of that mission, our dedication and our rich history, we firmly believe that GCU is the only Christian University of its kind.
Contact: Hannah Meneses, University Development Counselor | 907-201-1965 | Message from Hannah Meneses | Website

Sedor, Wendlandt, Evans & Filippi
Forget Me Not Sponsor
The skill, capabilities, and professionalism associated with larger law firms combined with the efficiency and cost-effectiveness made possible by a smaller operation. Our firm offers attorneys with top tier legal educations, training and experience, combined with a genuine commitment to personal service.
We are large enough to handle complicated transactions and cases, small enough to address simpler legal issues, and smart enough to know the difference. We represent a variety of private sector businesses, healthcare entities, public institutions (including school districts) and individuals on a broad range of legal matters.
Contact: John Sedor | Allen Clendaniel | (907) 677-3600 | Website
500 L Street, Suite 500, Anchorage AK 99501

thread
Forget Me Not Sponsor
thread is Alaska's Child Care Resource and Referral Network offering services to families, early childhood educators, early childhood education programs, and communities statewide. thread's mission is to advance the quality of early education and child development by empowering parents, educating child care professionals, and collaborating with our communities.
Contact: JJ Harrier, Director of Marketing & Communications | (907) 265-3100 | 800-278-3723 | Website | COVID-19 Resource Center
3350 Commercial Drive, Suite 203, Anchorage AK 99501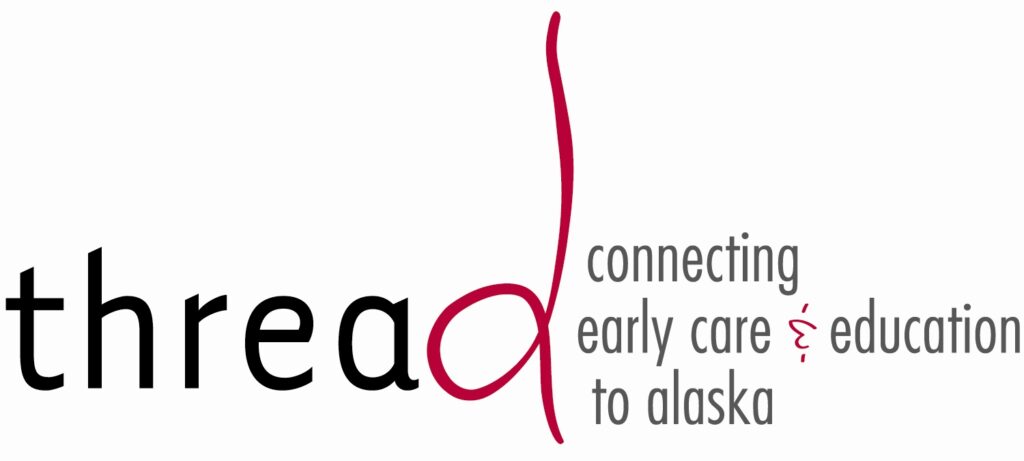 UAF Rural Alaska Honors Institute (RAHI)
Forget Me Not Sponsor
Since 1983, RAHI has been giving rural and Alaska Native students an unforgettable crash course in college success. At RAHI, students earn up to 11 college credits in six weeks and learn how to thrive academically by experiencing life on campus, building self-confidence, and developing a state-wide community to carry with them throughout their lives.
Contact: Brianna Pauling, RAHI Program Manager | (907) 474-6886 | Website
Brooks 201, 1736 Tanana Loop, Box 756305, Fairbanks AK 99775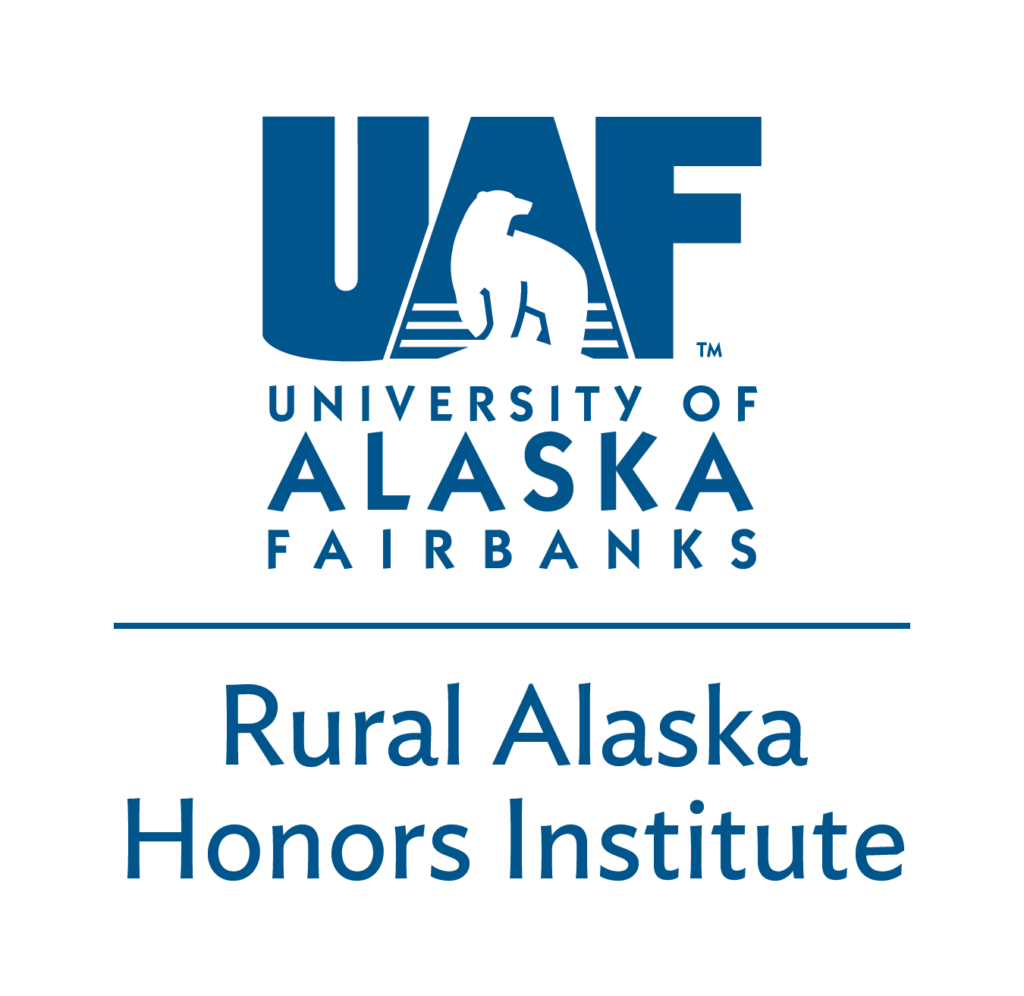 ---