AASB Annual Conference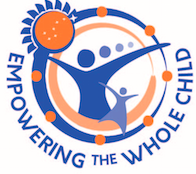 Registration for School Board Members, Partners and Exhibitors will open soon!
AASB's 64th Annual Conference will be held at the Anchorage Hilton Hotel November 8-12, 2017. Planning is well underway with both newly-elected and experienced board members in mind. Sectional presentations and Snapshots are being selected from recommendations made by school board members and AASB staff.
Stay tuned for more information!