Board Goals
Board Goals (2015-2018)
• Empower our boards to increase the academic success of Alaska Native students and increase graduation rates of Alaska Native students who are grounded in their cultural identity with the ability to successfully pursue their goals.
• Strengthen the positive political influence of AASB at the local, state, and national level.
• Support local school boards in engaging parents, families and their communities in shaping and enriching the education of all Alaska's children.
• Empower school boards to innovate in order to personalize learning, ensure achievement and prepare Alaska's children and youth for a rapidly changing world.
• Sustain the association by strengthening AASB's capacity to provide board development, preparing board members for effective governance.
---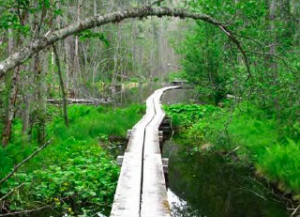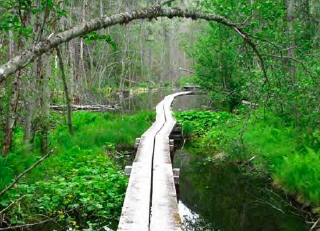 AASB Pathways (Long Range Plan 2015 – 2018)