Copper River School District Seeks Qualified Applicants for Superintendent/CEO/COO/CFO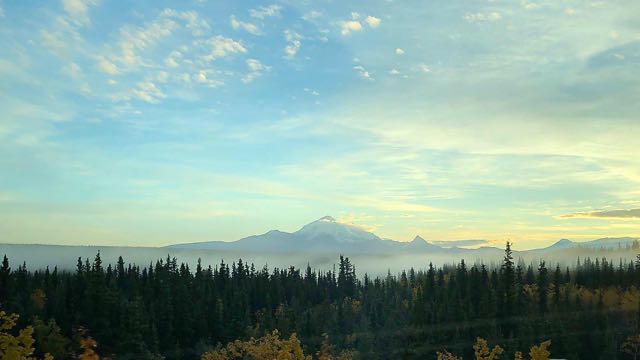 The Copper River School District is an equal opportunity employer.
Application and Timetable
The Board of Education of the Copper River School District is conducting a search for a CEO/CFO/Superintendent. Applicants who will stand out are those with successful managerial experience and those that truly care about all students. The leader need not have work experience in education but must bring a passion for students and learning. The board is especially interested in a leader with high integrity who has proven experience as a manager, team leader, as well as someone who has experience in budget development, human resources and will put students first in all decisions. A successful candidate should be creative, honest, motivated, energetic, and understand that the classroom of the future look vastly different than those of the past, and is willing to do things differently so to reach all students.
The new superintendent is expected to begin work on July 1, 2019. The Association of Alaska School Boards (AASB) is conducting the search. Closing date for all application material is January 25, 2019. All applications will be acknowledged. The Board will review all applications and select a limited number of candidates to interview. Interviews for finalists will be conducted in the district the week of February 18, 2019.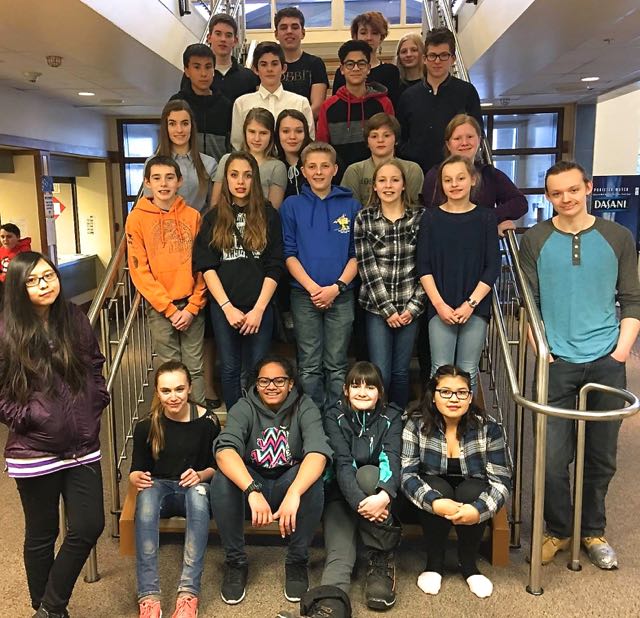 The following items must accompany all applications:
Confidential placement file including academic transcripts
Confidential AASB reference forms (available online)
Current resume
Superintendent Endorsement certificate copy or the willingness to obtain one
Application Material should be sent to:
Association of Alaska School Boards
1111 W. 9th St., Juneau, Alaska 99801
Phone: (907) 586-1083
Email: khultengren@nullaasb.org
Visit the Association's website at aasb.org for more information about this search.
Visit the School District's website at http://www.crsd.us/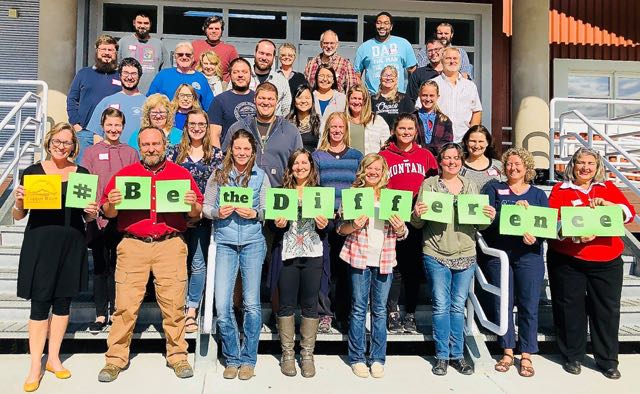 Copper River School District Mission and Vision:
Our Mission:
To provide an excellent education.
Our Vision:
To prepare and empower all students for current and future success.
Please visit https://www.crsd.us/strategic-plan.html to view the current strategic plan. Adopted in 2017, the plan focuses on six priority areas: Academic Excellence, Instructional Excellence, Personalized Learning, Unity, Sustainability, and Stewardship.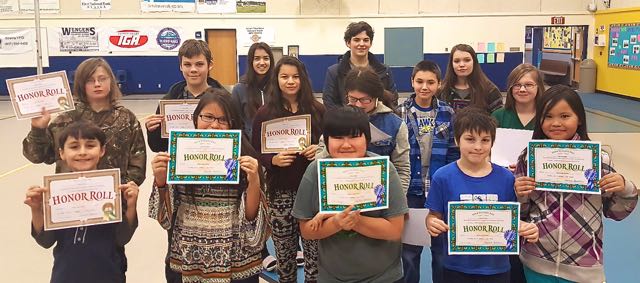 School District and Communities
The Copper River School District (CRSD) central office is located in Glennallen, Alaska. The district's region is rooted in Ahtna Athabascan Native culture. Glennallen is a supply hub of the Copper River Basin region. Area residents and tourists to the region are served by local businesses and agencies, including health care providers, small grocery and convenience stores, gas stations, a post office, utility cooperatives, churches, and seasonal tourist-related businesses.
The CRSD encompasses 23,994 square miles and has 450 students enrolled in its varied schools. The district's brick-and-mortar schools are located in Glennallen, Kenny Lake, and Slana. Upstream Learning, the district's home education program, is headquartered in the central office building in Glennallen. All schools are located on the road system and are easily accessible by car.
The district is located in the eastern interior of Alaska with extreme weather conditions. The average low temperature in January is -14 degrees; the average high during July is 71 degrees. The region abounds with wildlife including moose, caribou, bear, sheep, arctic hare, fox and coyote. Canada geese, swans, cranes and ducks and a variety of fish make use of the ponds and lakes in the area.
The Copper Basin is in the unincorporated borough. Glennallen and the surrounding communities have no mayor, city government, or local taxes. Native villages have local governments in the form of village councils. The overall community is highly dependent on volunteerism to operate basic services, such as fire departments and senior centers.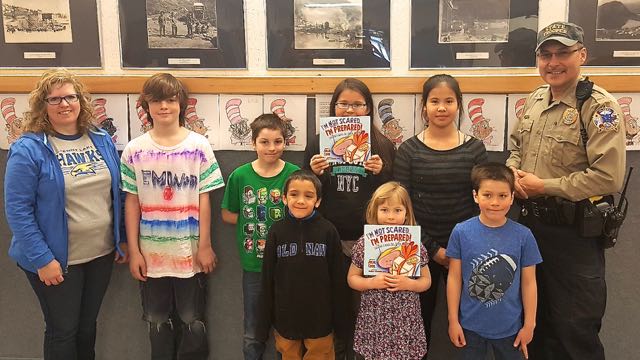 State highway maintenance and federal offices are in Glennallen, as are offices for the Bureau of Land Management, Alaska State Troopers, and the Dept. of Fish and Game. The National Park Service's Wrangell-St. Elias Visitor Center is also nearby. Prince William Sound College (part of the University of Alaska system) has a campus in Glennallen. There are two health care facilities near Glennallen.
The Glenn/Tok Cutoff and Richardson Highways provide year-round road access to other areas of the state. One of the appealing aspects of living in this regions is that Glennallen is a 3 hour (187 mile) drive from Anchorage, and a 4 hour drive (248 miles) to Fairbanks.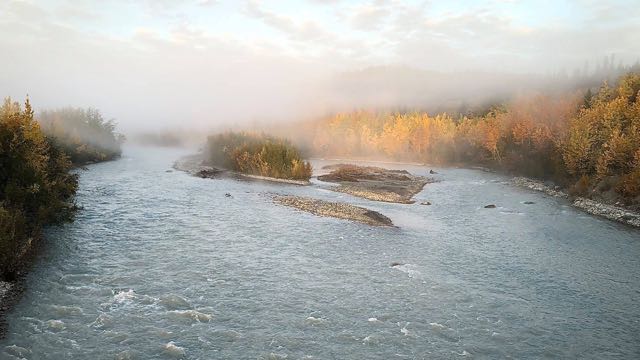 Qualifications of the Candidate
The Board of Education recognizes that selecting the Superintendent is one of the most important decisions it will make. The Board is committed to a selection process that is fair and open to all qualified candidates. Priority will be given to candidates whose experience and background closely match the following criteria:
Professional Experience
Minimum Qualifications: A Masters Degree from an accredited college or 5 years of administrative experience may be substituted.
Preferred Background: Principal experience preferred or 3 years of leadership and management experience may be substituted.
Other Qualifications that will help a candidate stand out include:
Experience with Budget Development
Human Resource and experience with Personnel Issues
Project Management and Strategic Planning implementation experience
Personal Characteristics
Individual that is honest and a person of high integrity.
Ability to be transparent in all the aspects of running the district.
Ability to build unity within and lead an effective educational team.
A visionary that is comfortable challenging the status quo.
Passionate for the work of schools and the youth of the district.
Someone willing to commit to the district for the long run.
Board Identified Priorities for the New Superintendent
Continue to move all students towards a personalized learning plan to maximize student achievement.
Maintain the streams of open communication from the Superintendent to students, staff, board and communities.
Continue the district's focus on innovation as a means of providing opportunities for all students.
Actively engage in developing relationships with our communities and partner organizations.
Compensation
Salary range: minimum $110,000 DOE for a 260 day contract, with a comprehensive benefits package.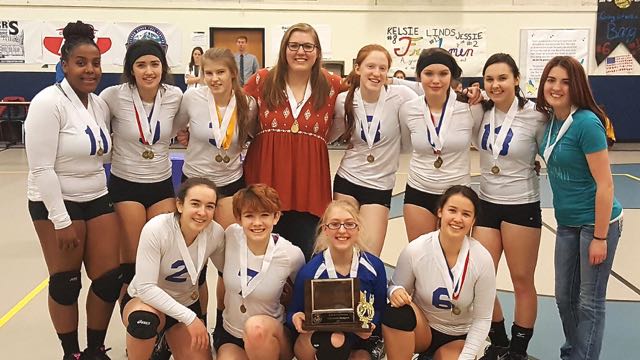 Timetable
Job announcement: December 17, 2018
Application deadline: January 25, 2019
Selection of finalists: February 4, 2019
Interviews with the board in the district: Week of Feb. 18, 2019
Employment begins: July 1, 2019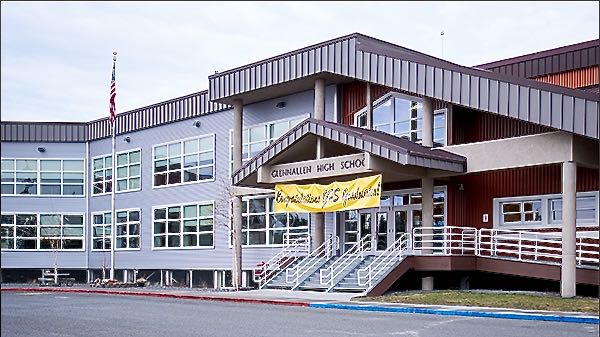 District Profile
Current Budget — $7,016,168
Revenue
Local – $127,000
Federal Aid – $341,732
Current Fund Balance
Reserved $372,498
Unreserved $1,130,605
Expenditure Per Pupil $16,705.17
Number of Employees: 78
Administration: 8
Instructional Staff: 27
Non-instructional Staff: 43
Average Teacher Salary: $67,423
Number of Students: 450
Facilities: Number buildings: 4 located at 3 separate sites
Additional facilities leased or vacant: 4
School Board
Jaime Matthews, Chair
Katrina Church-Chmielowski
James Fields
Greg Biddle
Becky Schwanke
Anna Bell-Hand
Joshua Scott