Superintendent Search Subscription Service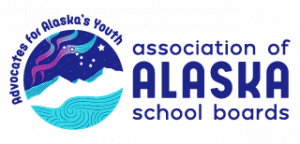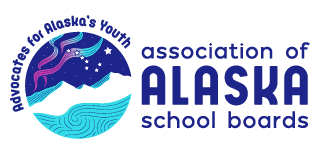 Supt. Search Subscription Service Registration
The Association of Alaska School Boards (AASB) has been conducting superintendent searches for over 20 years. During that time, the S4 (Superintendent Search Subscription Service) has been created to enable candidates to establish a placement file with the Association of Alaska School Boards. This service allows an interested candidate to maintain a placement file comprised of documents—resume, transcripts, certificates, references and related material—for duplication and distribution when requested by the candidate. This service is free for candidates applying to districts where AASB is facilitating the search. For non-AASB district searches, a candidate's file will be created/duplicated and sent for an annual fee of $125, plus $35 for duplicating/sending.
As S4 subscribers you will be sent an electronic announcement of all superintendent searches being conducted by AASB. This makes it highly efficient for a candidate with a completed file to easily make application for a position. The candidate simply updates any desired information, develops a cover letter for the position and requests that his/her name be placed in nomination. Generally speaking, this comprehensive placement file can be utilized for any opening with only minor personalization.
Another special benefit of the S4 includes electronic announcements of other educational administrative opportunities in Alaska as the information becomes available to AASB. AASB will not duplicate copies of references completed on the confidential AASB reference forms in an effort to maintain our commitment for the confidentiality of these references. Express mail service and other special requests may warrant additional charges.
S4 is a comprehensive service and is of value to anyone interested in educational administrative opportunities in Alaska. The subscription form is available here. If you have any questions, please contact AASB.
For more information on any of our supt. search services, please contact Kelly Hultengren or Norm Wooten at (907) 463-1660, or write to:
AASB
1111 West 9th Street
Juneau, AK 99801