Who We Are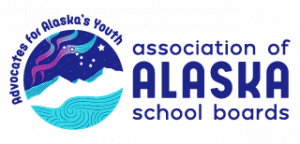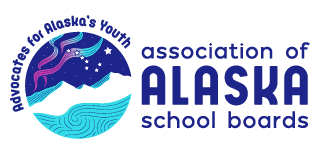 The mission of the Association of Alaska School Boards is to advocate for children and youth by assisting school boards in providing quality public education, focused on student achievement, through effective local governance.
Foundational documents of the Association of Alaska School Boards
Where We Stand – 2020 Belief Statements and Core Resolutions of AASB, When downloaded, this PDF version is searchable using the "Advanced search" menu option under the Edit menu. It is also bookmarked for each section and each resolution. The bookmark will take the reader to the page where the resolution or section is located. This version has been updated for all of the correct adoption dates and sunset dates.
AASB Long-Range Plan (revised 2019)
AASB Constitution and Bylaws (revised 2019)
AASB Policy Manual (revised 2019)
AASB Membership Benefits brochure (2019)