Winning Essays for 2018 June Nelson Memorial Scholarship
The Association of Alaska School Boards is pleased to announce the winners of its 27th Annual Scholarship Award Competition.
This 2017-2018 school year, AASB is awarding fifteen graduating seniors each with a $1,500 scholarship to apply toward their post-secondary education. The scholarship may be applied toward the student's choice of a business, trade, or a college institution.
154 students competed for the scholarships this year. With so many extremely qualified applicants, the selection process was very difficult. Thanks to all who applied, and congratulations to the 2018 winners.
First Year Winners
Click on a student's name to read their essay.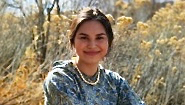 Elizabeth Alowa, Mt. Edgecumbe High School (Sitka)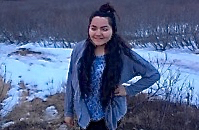 Kayci Andrews, Mountain Village School (Lower Yukon)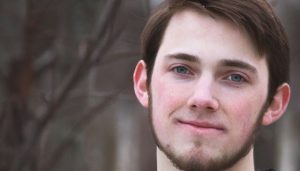 Landon Bunting, Homer High School (Kenai)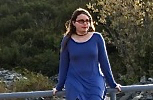 Anna Cramer, Chignik Lagoon High School (Lake & Peninsula)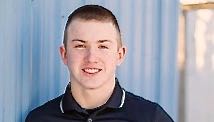 Brenner Furlong, Soldotna High School (Kenai)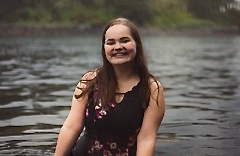 Tyler Garrity, Sitka High School (Sitka)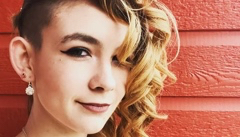 Kathleen Hale, Kenny Lake High School (Copper River)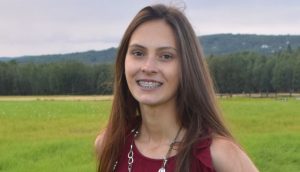 Eva Heinrichs, West Valley High School (Fairbanks) – Essay withheld by request.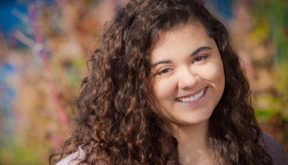 Chelsea Oberle-Lozano, Ninilchik High School (Kenai)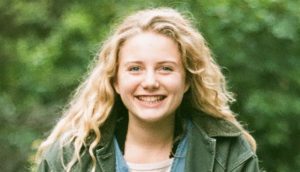 Mayzi Potton, Kenai Central High School (Kenai)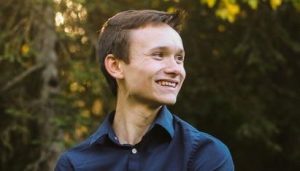 Jode Sparks, Soldotna High School (Kenai)
Ana Stringer, Barrow High School (North Slope)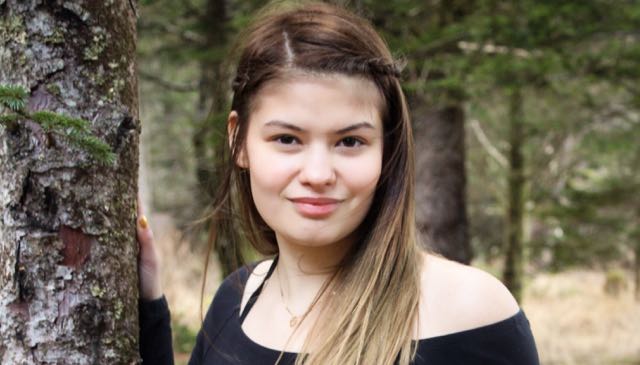 Marissa Yliniemi, Metlakatla High School (Annette Islands)
Second Year Applicant Winners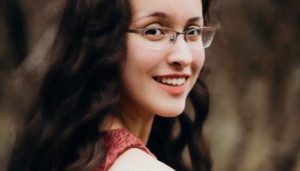 The June Nelson Memorial Scholarship is named in honor of the late June Nelson, longtime school board member from Kotzebue. June contributed much to the cause of education and will be remembered for her outstanding service on behalf of Alaska's children.
# # #