AASB Employment Opportunities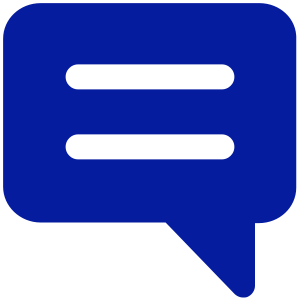 Positions Currently Available
Grant Manager/Grant Support
The Grant Manager/ Grant Support is a full time position responsible for supporting various grant-funded projects. Current funders include the US Department of Education, Department of Justice, and the Administration for Children and Families, state government, as well as private philanthropic organizations. AASB's grant-funded projects focus on improving educational outcomes for students through community engagement, family partnerships, trauma engaged schools, culture and language programs, and other school improvement measures.
---
Fatherhood/Family Partnership Coordinator (Alaska STRONG Project Manager)
The Association of Alaska School Boards (AASB) is looking for a full or part-time position to support school district and community staff working with fathers and co-parents to engage in culturally responsive learning and play with their child. A successful applicant would have experience and passion for family and school partnership, strengthening the roles of fathers, enjoy collaborating with state and federal partners, and appreciate local knowledge/contexts. The goal is to strengthen fatherhood skills, deepen family/school partnerships, and improve co-parenting relationship The Fatherhood Coordinator will work closely with the AASB team, 4 small communities in Alaska, and our federal funders to support community partners working with fathers and families.
---
Community Dialogue/Family Partnerships Coordinator (CFC Coordinator)
The Association of Alaska School Boards is seeking a full-time staff person to fill the Community Dialogues/Family Coordinator Position. This CFC is dedicated to supporting families, schools, and communities. A Juneau applicant is preferred, but applicants residing in other communities in Alaska will be considered.
---