AASB Employment Opportunities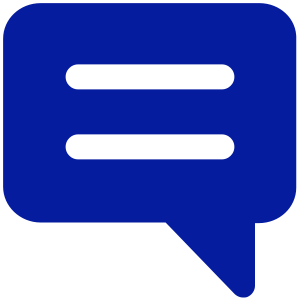 Positions Currently Available
Grant Manager/Grant Writer
The Association of Alaska School Boards (AASB) is recruiting for an experienced and motivated Grant Manager/Grant Writer to join the AASB team. The Grant Manager/ Grant Writer will be responsible for working with Project Directors, Grant Administrator, Evaluation Staff, and our business office to oversee our federal, state and private grants. This position will support AASB and key partners within school districts, tribal governments, and nonprofit organizations to ensure effective program implementation and utilization of grant funds. The Grant Manager will also work closely with Directors to write or prepare documents for grant proposals. The AASB is a membership based non-profit working to support school boards, school districts, and serving as advocates for youth. Please submit your cover letter and application to lmiller@nullaasb.org.
Applications will be reviewed on a rolling basis with the first review on May 27th.
For questions contact lgrassgreen@nullaasb.org
---
Fatherhood/Family Partnership Coordinator (Alaska STRONG Project Manager)
The Association of Alaska School Boards (AASB) is looking for a full or part-time position to support school district and community staff working with fathers and co-parents to engage in culturally responsive learning and play with their child. A successful applicant would have experience and passion for family and school partnership, strengthening the roles of fathers, enjoy collaborating with state and federal partners, and appreciate local knowledge/contexts. The goal is to strengthen fatherhood skills, deepen family/school partnerships, and improve co-parenting relationship The Fatherhood Coordinator will work closely with the AASB team, 4 small communities in Alaska, and our federal funders to support community partners working with fathers and families.
Applicants interested in being part of a collaborative team and this exciting opportunity should submit a cover letter summarizing your interest and experience, along with a current resume to cplesa@nullaasb.org
Preference will be given to Juneau-based candidates but other candidates would be considered. This position is funded through a five year federal award made to AASB by the Administration for Children and Families: FIRE Fatherhood Grant. A full time position would have additional grant reporting responsibilities. Salary depends on experience.
---
---