Superintendent Search
AASB welcomes you to the Superintendent Search process.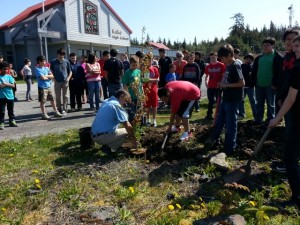 Please follow the links below for information on vacancies, FAQs, application forms and other materials related to the search process.
Lon Garrison, Director of Membership Services, and Norm Wooten, Executive Director, are serving as the AASB search consultants.
Get email updates
If you are a Superintendent applicant and would like to receive emails about vacancies in Alaska, click on the button below.
Questions?
Any correspondence can be addressed to:
Association of Alaska School Boards
Attn: Kelly Hultengren
1111 W. 9th Street
Juneau, AK 99801
For more info call (907) 463-1660 or email Kelly Hultengren.