About
The links below lead to information on AASB's guiding principles and documents, board of directors, membership, staff, employment opportunities, superintendent openings, and more.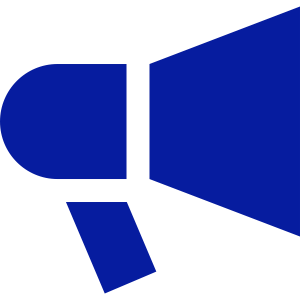 AASB's mission and vision statement, long range plan, constitution and bylaws, policy manual, legislative priorities, interactive district map, and more.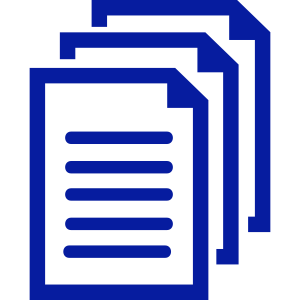 These foundational documents serve to define AASB's priorities and guide our mission.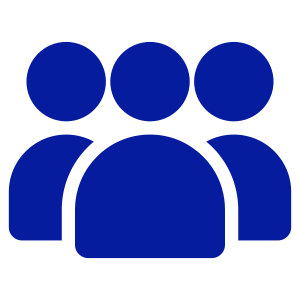 AASB's Board of Directors represents all regions of the state. Member bios, board committees, meeting minutes, upcoming meetings, and other information.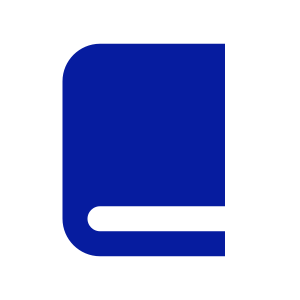 A directory of school board members, superintendents, and Executive Administrative Assistants in each member district and contact information.
---