Policy Manual Vanishing Act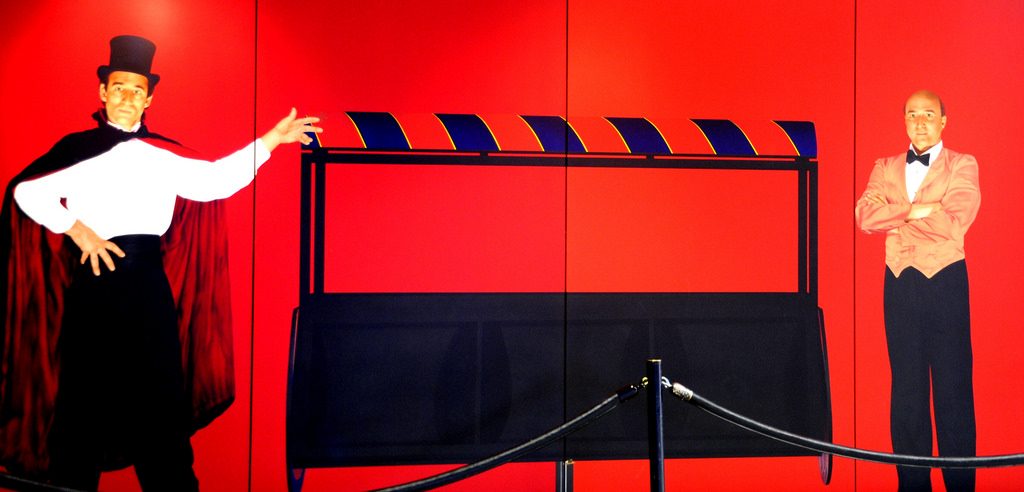 Best practice in policy management has changed with the advent of new technology tools. Having one online policy manual to update makes the problem of having out-of-date copies floating around the district go away.
Current tools allow for powerful search techniques that makes finding the relevant information you need easily and allows for the dissemination of those policies to the populations you desire. Online tools also enable the organization of policy development and revisions to match your policy adoption process through draft phase to final adoption.
MicroScribe Publishing, our AASB partner, will be at our annual conference to help roll out new and exciting opportunities for our members.
Contact Ryan Aguilar or Bob Whicker on how AASB can streamline and modernize your policy management.