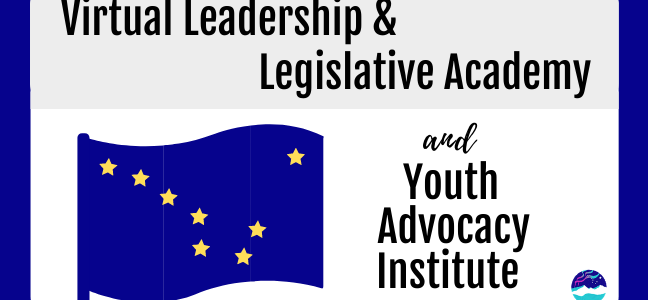 Virtual Leadership & Legislative Academy and Youth Advocacy Institute – Register Now!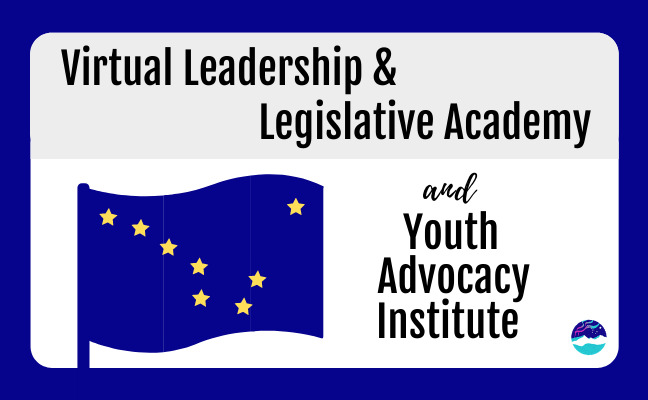 Registration is now open for AASB's Virtual Leadership & Legislative Academy and Youth Advocacy Institute!
Leadership Day & Legislative Day
Saturday and Sunday, February 6-7
The Leadership Day, Saturday, February 6, will be centered around communication during these times. This includes crucial training on:
Superintendent Contracts with John Sedor
Communicating on Your Board
How to Communicate During These Pandemic Times?
Mindfulness for the School Board
The Legislative Day, Sunday, February 7, will inform you of what's happening in the legislature this session. It will provide opportunities for school boards to develop talking points for this year's legislative priorities, to speak with a unified voice to advocate for public education. 
Youth Advocacy Institute
Sunday, February 7
At the same time, students are invited to register for this year's Youth Advocacy Institute. This is an opportunity for students to connect with peers from across the state, and their School Boards. Students will build and use their skills to advocate during this year's Alaska State Legislature.
Sessions include:
Using Your Voice to Advocate
Bill & Testimony Practice
Students will join School Board Members for Like Size District Forums on Sunday to discuss legislative priorities.
Academy Follow-Up Sessions
Following the weekend, legislative meetings and workshops will be scheduled via Zoom for school boards over the weeks of February 8 and February 15. This will include:
Daily meetings set up with legislators and the school districts they represent.
Opportunities to share and connect with school boards before & after meetings.
Support from AASB in connecting with the Alaska State Legislature.
$250 per person
Includes weekend workshops & follow up sessions the weeks of 2/8 and 2/15.