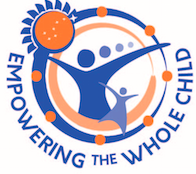 AASB 64th Annual Conference Partner & Exhibitor Registration
A great contribution to our conference success comes from local and national partners and exhibitors who share our commitment to increasing student achievement in Alaska. We appreciate the information, technology, and ideas that exhibitors bring to conference each year. Our partners and advertisers also have a presence at conference that allows us to continue bringing fresh, innovative and relevant content to our membership.
Click here to register and find out more about our different Partner, Exhibitor, and Advertiser packages for 2017!