2017 Policy Updates Now Available!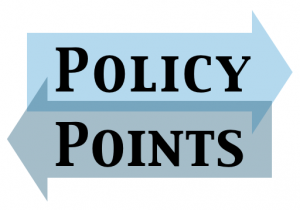 Throughout the year, AASB staff and our legal team keeps track of new or revised guidance, regulations, rules and statutes at the state and Federal level and assembles them into a yearly update of policies for districts.
The 2017 updates are completed and are available to those who subscribe to AASB's Policy Update or Policy Online services. An instruction sheet accompanies the new updates so that districts know which policy revisions or additions need Board approval and which ones can be dealt with by administratively.
When policies need timely attention, AASB staff and, if appropriate, legal assistance work to meet the need. If left to districts individually, this process would be a very significant cost in the tens of thousands of dollars each. By enrolling in AASB's services, the cost is greatly reduced.
For those enrolling in Policy Online services, we are working with our publisher, Microscribe Publishing, to make updates and revisions happen even easier. Look for a notification of the availability of these new features soon.
Is your board policy manual up to date? If not, we can help by providing options for getting your policies up to date and maintained. Contact Bob Whicker to find out more.