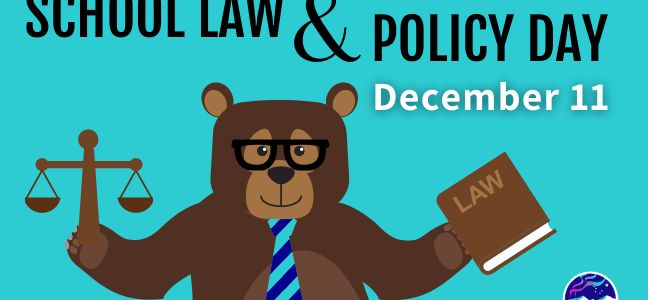 School Law & Policy Day – Resources & Video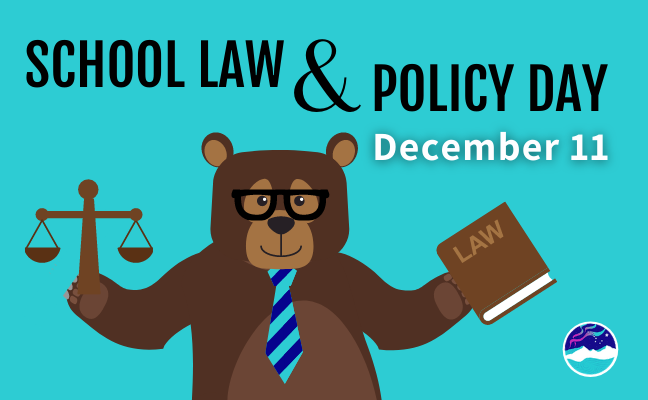 The Pandemic for Which There is No Vaccine: Understanding the Parameters Of Sexual Boundary Violations In Schools
This year's School Law & Policy Day focused on Professional Boundaries and Policies with presentations by John Sedor of Sedor Wendlandt Evans & Filippi, and other experts.
AASB has been working with statewide partners around professional boundaries of staff with students, which has resulted in a new Professional Boundaries of Staff with Students board policy, available to all school districts.
Topics covered included:
What are boundaries?
How to report boundary concerns?
What do boundary investigations look like?
Case studies from Alaska school districts
Slideshows and other public resources from the School Law & Policy Day are posted below.
Registered attendees who missed a presentation or want to watch one again will have access to all recorded video of the sessions thru January 31, 2021. To access the video recordings, use the same password you used to join the Zoom meeting. It can be found in the email sent to each attendee the day before to the event. If you need assistance locating the password, email aasb@nullaasb.org or call 907-463-1660.
Clicking this button will take you to a password protected page with links to video recordings of the School Law & Policy Day presentations.