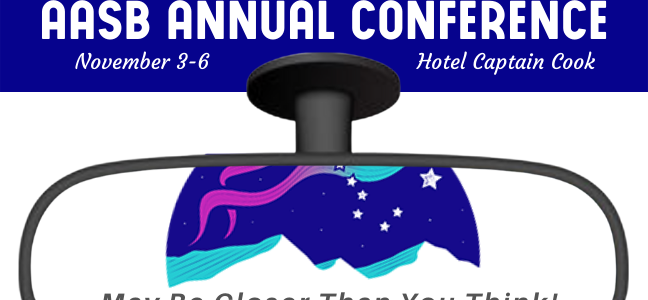 2022 AASB Annual Conference – Save the Date!
SAVE THE DATE:
AASB's 69th Annual Conference
November 3-6, 2022, Hotel Captain Cook, Anchorage
AASB's 2022 Annual Conference is coming together! This year's theme is "Ensuring Opportunities for All Students" and will feature four days of engaging sessions on a range of timely topics.
More details coming soon!
---
Opportunities at Annual Conference: How you can be involved!
Snapshot Sessions: Snapshot sessions are a great way for school board members to hear about education programs, projects, initiatives or strategies from around the state. Each presenter leads four 15-20 minute sessions (this includes time for questions). Please fill out this Registration Form if you are interested. The deadline for consideration is Monday, September 26 at 5pm.
Become a Sponsor or Exhibitor: This event is an ideal opportunity for businesses and organizations to connect with the decision-makers responsible for major school district purchases and policies, and to familiarize them with the programs, products, and services you offer. Visit the Sponsorship Opportunities page to compare benefits available to Annual Conference sponsors and exhibitors.
Youth Performers: One of the best parts of the conference is showcasing the incredible talents of Alaska's youth. We're seeking youth performers for this year's event. It's a great opportunity for districts to share the amazing talents of their students with districts across the state. If you have a student or student group that would be interested in performing, please email Jenni Lefing.
June Nelson Memorial Scholarship: Each November, on Friday evening of the AASB Annual Conference, the June Nelson Memorial Scholarship Fundraiser is held. At this event, items donated by school boards and school board members from across Alaska are presented to an eager crowd of auction participants. If you would like to donate an item to this auction, please email aasb@nullaasb.org or call 907-463-1660. Last-minute donations will be accepted onsite during the conference as well. More information: June Nelson Memorial Scholarship & Fundraiser Information
Now For Next Workshop: AASB is co-hosting the Now for Next; Turning the Curve on Alaska's Postsecondary Outcomes workshop on Monday, November 7th. We are hoping to have 20 school board members representing communities and school districts from across the state join the conversation. The workshop will be free to attend for those who attended Annual Conference but with limited seats. Please let Emily Ferry know if there is a representative (school board member, student and/or staff) from your district who would like to participate.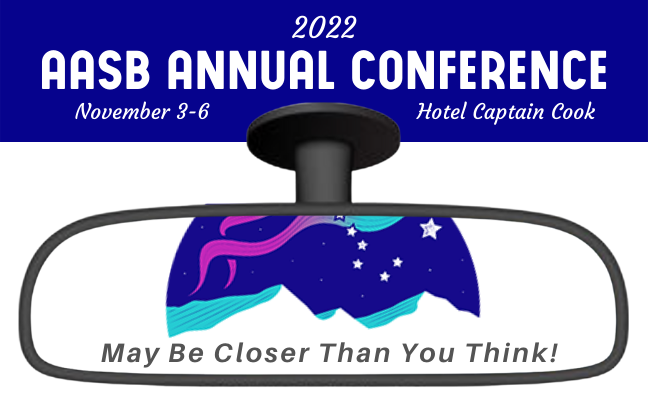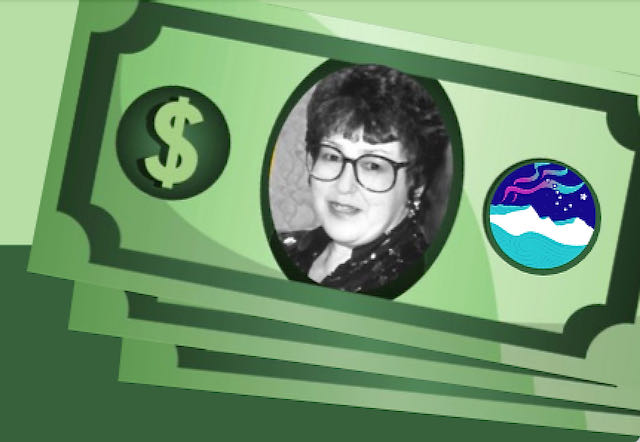 Visit the AASB Bookstore to make a cash donation to this year's June Nelson Memorial Scholarship Fund.
---