"A mentor and a trusted friend"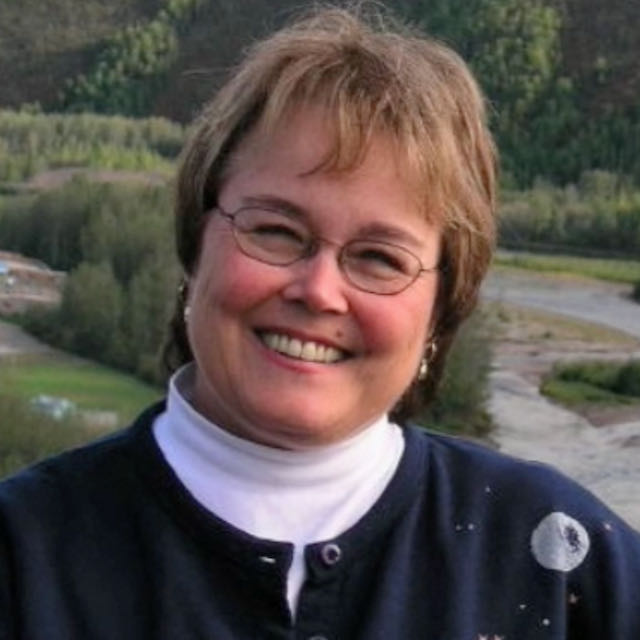 By Sharon Young, former AASB Associate Executive Director
When the REAAs were formed in 1976, the Department of Education assigned experienced educators to help the brand new school boards get organized, hire staff and form policies. My district, Alaska Gateway, was fortunate to be assigned to Don MacKinnon. Don had prior superintendent experience in Hoonah and Cordova (and later went on to be superintendent in Juneau).
I was president of the board at that time, very young with no experience on boards. Don was a perfect fit for us…a calm, experienced voice who coached us in the "right way" to do things, but allowed us to make our own decisions. He respected the role of school boards and helped us understand what good local control could mean.
In 1984 I moved to Juneau to go to work for AASB. Don had recently become the first executive director for the Alaska Council of School Administrators and shared office space with AASB. I was delighted to work in such close proximity to this man for whom I had such respect. During our time working there together he grew to be a mentor and a trusted friend. He not only was a sounding board for professional issues, he was a trusted friend who gave valuable advice on the tricky issues of raising (my) adolescent children. He was a kind, caring, patient man who surely made the world a better place for being here.
I'm happy to know that ACSA continues to honor him by bestowing the MacKinnon Educational Excellence and Human Recognition Award on a deserving school board member each year. It's a recognition not only for that board member, but for the fine man who deserves to be remembered for his contributions to education in the broadest sense.
---