AASB 2022 Youth Leadership Institute Highlights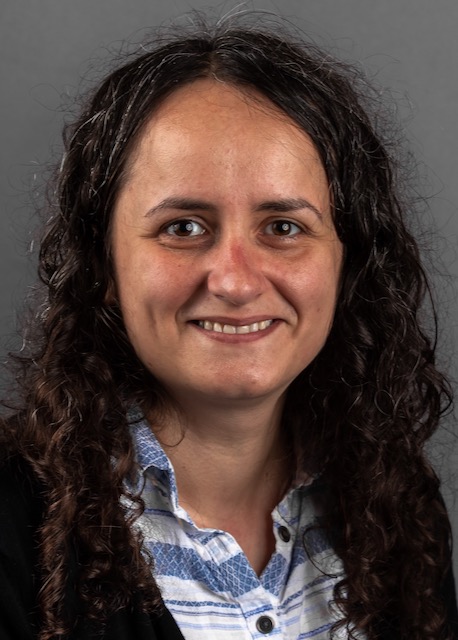 Claudia Plesa, AASB Conditions for Learning / Community Engagement Manager
AASB's 2022 Annual Conference and Youth Leadership Institute (YLI) were held on November 3-6 in Anchorage. The Annual Conference and YLI are opportunities for school board members and student leaders to come together and discuss issues impacting schools in Alaska.
This year, 23 school districts had student leaders participate in YLI. A total of 89 students and chaperones participated in workshops meant to help develop their leadership and advocacy skills, as well as gain a deeper understanding of issues impacting schools and students in Alaska. It was an incredible group of students and AASB would like to thank the chaperones and school boards whose support made their participation possible.
Please reach out with strategies or ideas you have or use for youth leadership development. The YLI team is happy to talk to you more about developing youth leadership skills for the students you work with.
To find out more about YLI 2022, email Connor Meyer or call 907-463-1660.
During their four days together, the students created a video about their YLI experience. Hear what they had to say about YLI 2022.
Click the button below to reflect on how you are supporting youth leaders in your district, whether they are student representatives or not.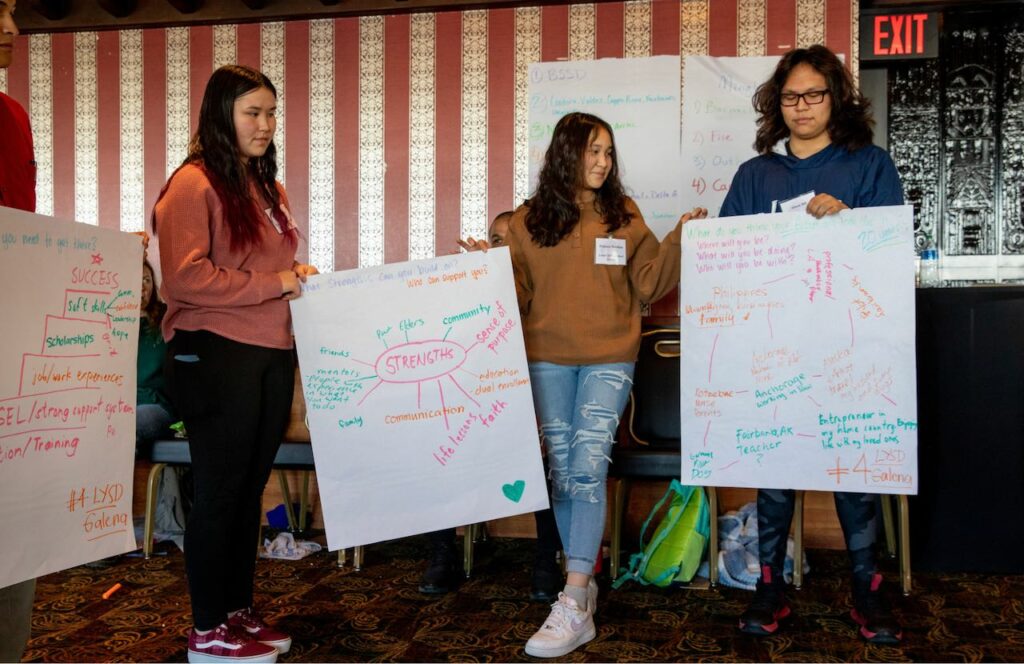 See more photos from YLI 2022!
---