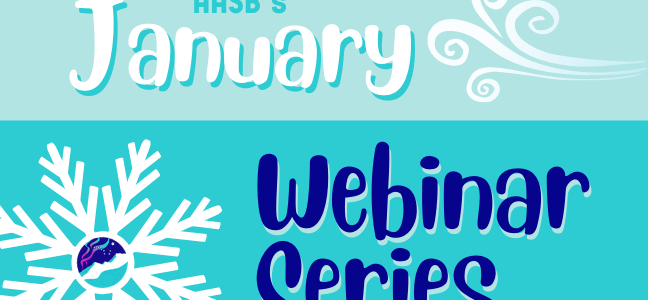 AASB's January Webinar Series Resources
This 2022 webinar series featured three breakout sessions from AASB's Annual Conference that were postponed. These sessions are available to all 2021 Annual Conference Registrants.
Video recordings and slide shows from the sessions are available at the links below.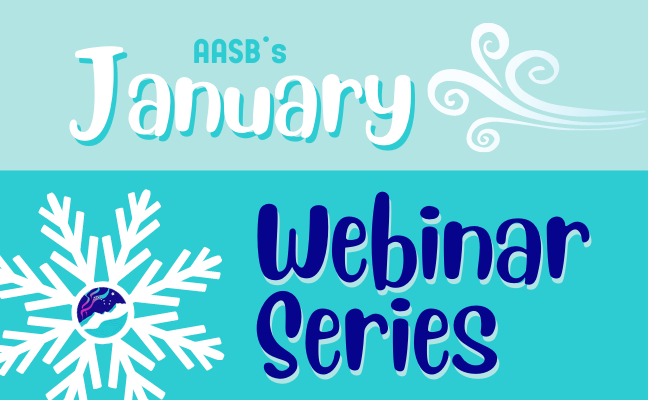 ---
Politics: The Art of Compromise
Norm Wooten, AASB Advocacy Director
Presented January 13, 2022
There is much frustration among the public on the operation of government and how citizens can make a difference. In this session you will learn how to be an effective advocate for public education. Additionally, we will take a look at what to expect in the 2nd session of the 32nd Alaska State Legislature.
---
Alaska's Trauma-Engaged Resources: Transforming Our Schools During the Pandemic and Beyond
Heather Coulehan & Lisa Worl, AASB
Presented January 20, 2022
The pandemic has highlighted the impact of trauma and stress on learning. 96% of school staff in Alaska participating in the 2021 School Climate and Connectedness Survey (SCCS) responded favorably to the statement, "I understand how experiences of trauma can affect a person's coping skills and behaviors." How can districts move from understanding trauma's impact to putting this awareness into action by changing their practice? We'll explore existing and new tools in Alaska's Transforming Schools suite of trauma-engaged resources. New milestone guides and an Alaska-based video library help districts shift from "knowing to doing." Wherever you are in your Transforming Schools journey – from just starting to experienced – please join us for good conversation and to fill your basket with new resources.
---
Board Conduct: The Good, The Bad & The Ugly
Timi Tullis & Tiffany Jackson, AASB
Presented January 27
Being on the school board means working with other people as a part of a team. Sometimes, with different personalities, different opinions and different ways of expressing themselves, boards may find themselves in difficult meetings, or having to deal with conflict. This webinar will give you tools to handle conflict, help you identify what your role is in maintaining board conduct, and more.
---