AASB Legislative Priorities 2019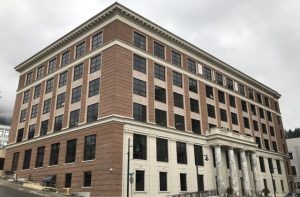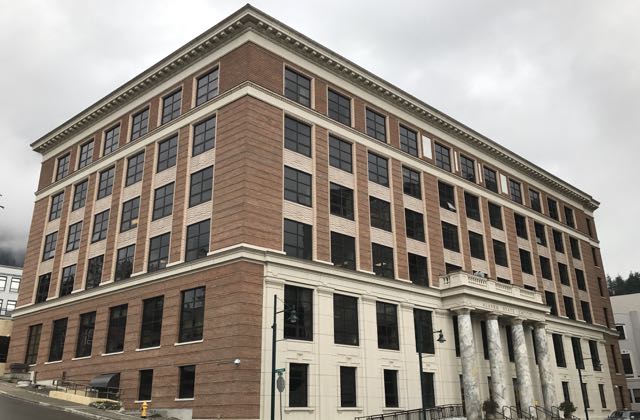 The AASB Board of Directors has chosen the following six priority areas for its 2019 legislative advocacy focus. Supporting resolutions of the membership can be found in the document Where We Stand 2019 on the AASB website.
Sustainable, adequate funding for public education is the key to Alaska's future.
Ensuring a stable, sustainable and adequate funding for public education is essential to Alaska's long-term success and viability. A sustainable, long-term fiscal plan is crucial to this priority. Excellent, effective public education of the state's children is not only a constitutional mandate it is the best hope Alaska has in meeting its many future challenges successfully.
For applicable AASB resolutions in Where We Stand see the section(s): Funding
Provide a culturally responsive education that includes language, place, and relevance.
AASB supports and encourages the creation of culturally responsive learning environments that support high expectations and academic achievement for all learners. In particular, AASB endorses the need for Alaska Native students to connect with their culture through the preservation and use of indigenous Alaska Native languages in the education system.
For applicable AASB resolutions in Where We Stand see the section(s): Personnel, Education Programs
Embed practices to support the whole student and whole school (trauma engaged).
AASB recognizes that Alaska students experience high rates of adverse childhood experiences and childhood trauma. These experiences disproportionately impact education, health, safety and employment outcomes of Alaskans. AASB supports whole-school and trauma-informed approaches that transform learning environments, school climates, teaching practices, and relationships with students and their families.  This can include:
Caring relationships that are foundational
An understanding of trauma and resiliency
Integration of learning experiences for the whole child (social, cognitive, emotional, and physical)
Prepared adults practicing and modeling skills
School-wide coordination and climate building
For applicable AASB resolutions in Where We Stand see the section(s): Child Advocacy, Personnel
Effective pathways for Career-Technical Education post-secondary training or employment
AASB recommends the state, in partnership with school districts communities, and businesses support the development of an educational system that can deliver equitable learning opportunities to every student, not just those bound for college. Much of Alaska's education system has been focused on preparing students for college, and yet fewer than 50% of high school graduates enroll in college. Instead, AASB strongly supports the development of rigorous, academic programs focused on preparing students for entering the fields of Career and Technical skills that may provide qualifications for immediate employment or additional post-secondary training.
For applicable AASB resolutions in Where We Stand see the section(s): Funding, Education Programs
Preparing students entering school to be ready to learn.
AASB encourages the Legislature to invest in Alaska's future workforce by supporting and providing resources for a quality Pre-K experience for every child.
Many students enter kindergarten unprepared to begin school. Starting school without strong learning skills places some students in a position from which they may never be able to recover. Students who remain behind classmates throughout their public school experience are likely to be continually disadvantaged throughout their lives.
For applicable AASB resolutions in Where We Stand see the section(s): Funding, Child Advocacy, Education Programs
Increase retention, recruitment, and training of highly effective teachers
AASB urges the Legislature to provide resources for a robust teacher-mentoring program while also supporting efforts, which will help retain highly effective teachers who depart the state because they can be, better compensated elsewhere.
School districts across Alaska find it increasingly difficult to retain qualified, effective teachers let alone attract new candidates to vacant positions. The turnover rate is staggering in both urban and rural districts. AASB encourages the University of Alaska system to continue its emphasis to increase and improve training of teaching candidates for Alaska.
For applicable AASB resolutions in Where We Stand see the section(s): Funding, Personnel
# # #