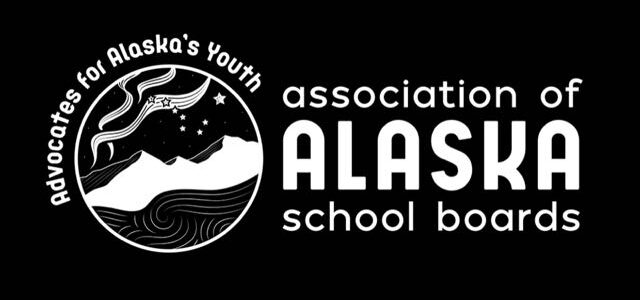 AASB President's Statement on Racism, Inequity & Injustice
Alaska has the most diverse school districts in our country. Our students will be looking to us with questions regarding what is going on in our world right now. AASB continues to challenge ourselves and each other to create safe environments and equitable systems. We support Alaska's public schools teaching about racism, inequity, systemic injustices, and restorative practices. We believe in kindness, respect, collaboration, and accountability — and our core value that each student has an opportunity to succeed.
At AASB we know public schools, through direction given by locally elected school boards, have tremendous responsibilities to improve conditions for students and their families. Through our educational programs, we have a responsibility to care for the safety and well-being of every student and their family. We believe in respect, equitable systems, collaboration, and accountability. Our policies and educational approaches help students learn to respect and value each other and create an equitable and kinder world. The recent brutality and senseless murder of Mr. Floyd, is yet another incident where a person of color was killed unnecessarily.
We grieve, and yet we stand together as school boards, as families, as neighbors, as students. We all need to make certain people of color live in a world without fear, a world with opportunities, and within systems that lift them up.
Michael Swain, President Association of Alaska School Boards