Alaska Students Benefit from New Physical Activity in Schools Law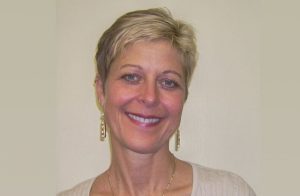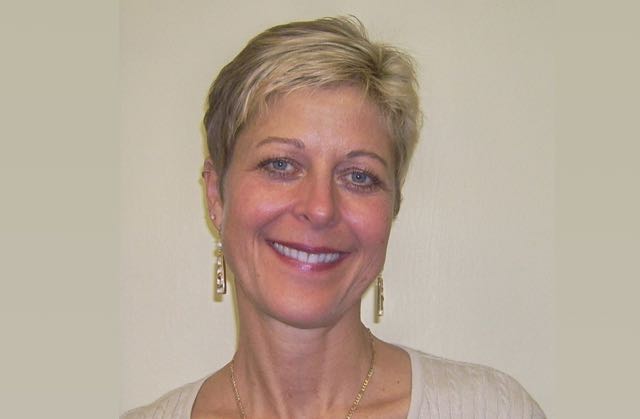 GUEST COLUMN
Wendy Hamilton, School Health Program Manager, State of Alaska Division of Public Health
Increasing physical activity is an important factor in health promotion and disease prevention for all ages. The Centers for Disease Control and Prevention Physical Activity Guidelines recommend that children ages 6-17 get 60 minutes a day of physical activity. Schools are where children spend most of their time and learn healthy behaviors that can become lifelong habits. Incorporating consistent and adequate physical activity into the school day is a powerful step towards healthier children.
Thanks to a recent law passed in the 2016 legislative session, all Alaska students in grades K-8 will benefit from increasing the amount of physical activity required every school day. The Alaska Physical Activity in Schools Law was signed by Governor Walker in July 2016 with an effective date of October 2016, amending Alaska Statute AS.14.30.360 Curriculum.
The law requires 54 minutes of physical activity (90% of the CDC recommendation) be provided every day for grades K-8, which can be a combination of recess, physical education, school-wide activities and in-classroom activities.

The School Health Program website describes the new law and provides several helpful documents to assist schools in implementing the new physical activity requirements. Options for Meeting the Requirements of the School Physical Activity Law provides several combinations of recess, physical education, school-wide activities and in-classroom activities to meet the 54-minute requirement. Resources for In-Classroom Activity provides multiple options and ideas for incorporating 3-5 minute breaks into a class period.
The following infographic illustrates how physical activity increases blood flow to the brain. Even after a short movement break, children are calmer and return to their classwork more focused.
The Education Institute at Boise State University has created a video on how important in-classroom activity energizers are in promoting student health and focus.
A FAQ fact sheet has been created and posted both on the Alaska Association of School Boards website and the School Health Program website.
YOU ARE INVITED TO ATTEND AN EXCITING LEARNING OPPORTUNITY!
The State of Alaska School Health and Obesity Prevention and Control programs will present a webinar covering everything you may want to know about the Alaska Physical Activity in Schools Law.
When: Wednesday, April 26 from 3:30-4:00 p.m.
Topics include:
History and details of the law
Frequently asked questions
Ideas for implementation
School district examples
There will be time at the end of the webinar to ask questions and the line will stay open after 4:00 pm if needed.
Click here to register for the webinar.
For more information email Wendy Hamilton or call 465-2768.
The views expressed here are the writer's and are not necessarily endorsed by the Association of Alaska School Boards. AASB welcomes diverse perspectives and civil discourse. To submit a Guest Column for consideration, see our Guest Column Guidelines and email your 400-1000 word submission HERE.