Are There Youth On Your Board?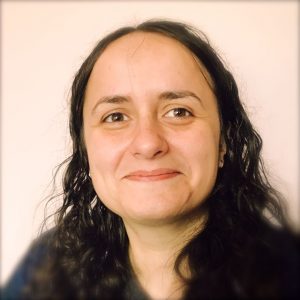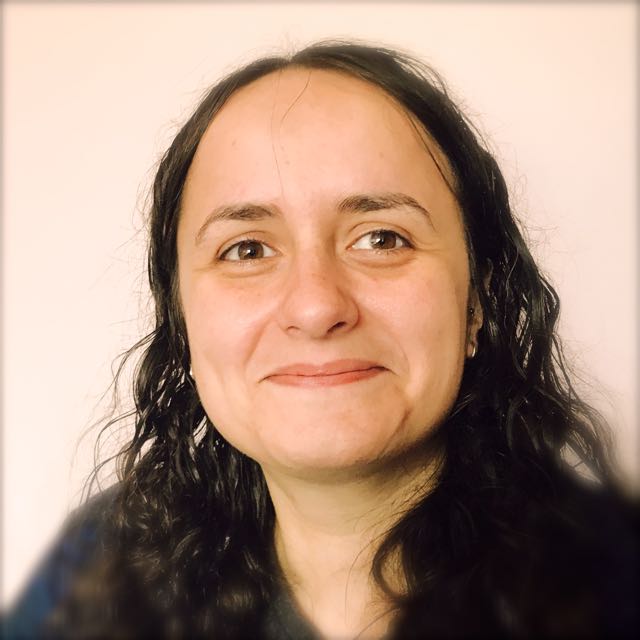 By Claudia Plesa, Alaska ICE Community Engagement Educator and Coordinator
What can student representatives bring to your board?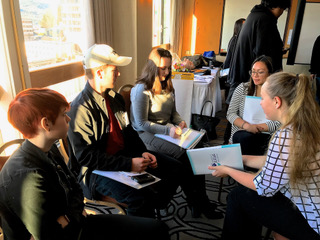 When students serve as board members, they bring up issues important to them, share their experiences, and give feedback on policies, plans and decisions. Research shows that student board members and their schools benefit from the experience. The more students are given choice and collaborative opportunities for their voice to be heard, the more likely they are to feel motivated to do better in school, and the less likely they are to engage in risk behaviors. Meaningful partnerships with students also benefit the boards they serve. Boards with student members report feeling more committed and energized, and feel more effective in their decision making.
What helps boards and students make the most out of serving together?
The Association of Alaska School Boards (AASB) has worked hard to answer this question together with current and former student representatives. We have found that Alaska boards get the most out working with youth when youth representation is well supported, intentional and equally beneficial to the students serving.
Of course, young people cannot be simply "plunked" onto a board and be expected to perform. Student representatives need training, mentoring, and good communication to be a productive board member.
In our updated publication Youth on Boards, AASB provides resources that can help your board maximize the benefits of partnering with youth or get ready to engage and support a student representative. Read/download Youth On Boards here.
Some of the strategies suggested in Youth on Boards are:
Knowing why you want/have youth on your Board?
Preparing your Board for youth involvement and youth members
Creating youth positions
Considering legal issues
Recruiting and selecting student members
Educating and mentoring student members
Who and what resources can help?
Youth engagement and support is a joint effort between school board members, school and district staff and the community. Partnerships with Alaska ICE, and resources like Youth on Boards can help you get started. Youth on Boards helps you work on the strategies above, and also contains resources for student and adult board members.
Resources include:
Readiness Assessment for Boards
New Youth Board Member Check List
Strategies for Youth Board Members
Logistics for Supporting Youth
Alaska organizations that can help
AASB ICE staff can assist with workshops on youth engagement, youth engagement and support capacity building for boards, and on youth advocacy and leadership skill building for students.
Reach out cplesa@nullaasb.org to find out how Alaska ICE can help support and increase your boards capacity to work with youth members or to find out more about Youth on Boards!
# # #