ASK AASB: Our meeting agenda includes curriculum maps for approval. Is this different than adopting a curriculum that gives the public time to review and provide feedback before the board approves it?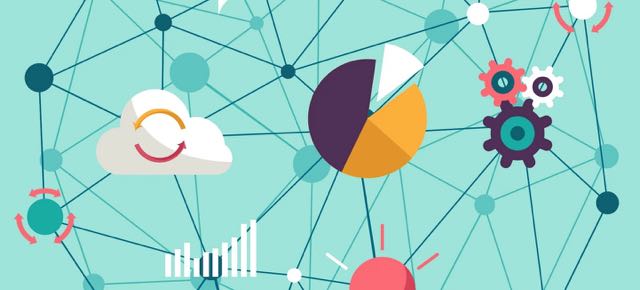 When the board approves a curriculum, it should include the materials, the scope, and sequence for implementation and at times, instructional methodologies. Some boards may have retired educational professionals who have much more experience and expertise in this area than other board members. The trick is to use that expertise effectively without overstepping and becoming micromanaging. Here are some takeaways:
Consider it similar to approving board policy and then working with the administrator to develop administrative regulation (AR). The board has oversight responsibility and most often wants to know what the AR will look like, but usually does not go through formal approval. At times there may be exceptions to that rule, but for the most part, you want to give the administration some room to operate.
Having a work session where there can be an informal exchange of information and discussion so that both the board and administration better understand the proposed mapping is a good idea. The trick will be not to let one board member dominate the discussion. We often see this same situation regarding financial or budget issues.
Frequently remind the board that it is a board decision and the need to balance oversight and understanding versus getting into micromanagement. For the most part, your board is made up of non-education professionals, so you need to strike a balance. Emphasize that oversight also means accountability and good communication and that at some point, the board needs to know how well the mapping is working and is it proving effective. That is the board role.
For more answers to frequently asked questions, visit the ASK AASB page.
Got a question? Email Timi Tullis or Lon Garrison.
# # #