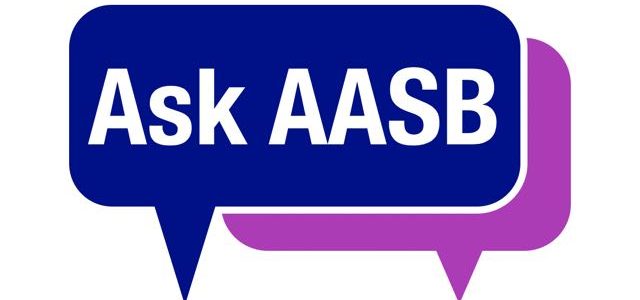 ASK AASB: What actions does the board need to take for receiving CARES Act funding?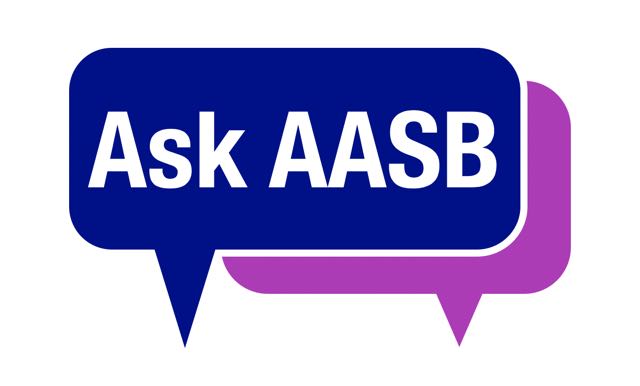 Q: We've received funding from the Borough through the CARES Act. Does the board need to vote on receiving the money and how it is to be spent?  The district has already received and spent money that was not included in last year's approved budget and the district is getting ready to use money that is not "technically" included in this year's approved budget. Does the board need to vote on receiving the money and how the money is to be spent before it happens? 
A: The CARES Act money is a federal grant and the borough has already accepted it.  You do not formally accept your annual funding from the borough each year. That funding is approved by the Assembly and becomes part of the school district budget. It is deposited into the district treasury or held in the borough treasury for you to draw on. You then expend the funds under items in the board approved budget.  
The district administration would present a budget adjustment to the board for approval. This budget adjustment would identify the new funding source (CARES Act funding as a pass-through from the borough) with budget line items on where it will be expended. The board would then approve the budget adjustment which would reflect the additional amount and expenditure plans.  
For more answers to frequently asked questions, visit the ASK AASB page.
Got a question? Email Timi Tullis or Lon Garrison.
---