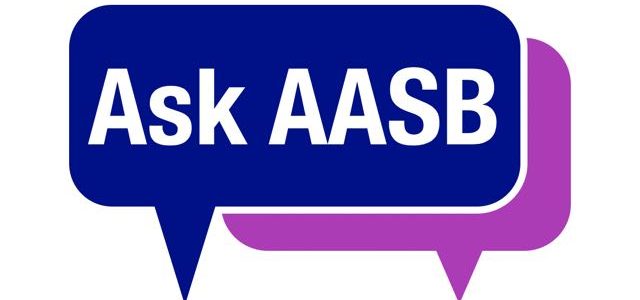 ASK AASB: What happens when the public wants to engage in conversation during a meeting?
It is really best practice NOT to engage. This article outlines some of the reasons why.
Some additional thoughts:
It can be difficult to give adequate answers on the fly.
No single board member can speak for the board as a whole.
Different perspectives by different board members can lead to confusion for the public.
Engaging gives the audience the wrong perception, They are NOT in charge, the board is.
For more answers to frequently asked questions, visit the ASK AASB page.
Got a question? Email Timi Tullis or Lon Garrison.
# # #