Board Development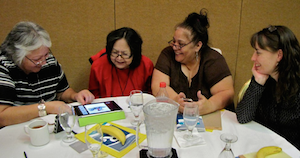 Board Standards: A Framework for Alaska School Boards (link)
If we are to continue the great tradition of being able to provide a quality education, governed by locally elected officials, we must establish the public's confidence in our ability to oversee that system. AASB has created a framework for use in local districts where each board standard is directly tied to our purpose as board members–Student Achievement.
Potential Candidate and First-Term Board Members (link)
At AASB we realize that people most often come to a position on the School Board as concerned citizens who want to make a difference. We also know that there is very little in anyone's previous experiences that fully prepare them for serving as a public official and a constructive member of a governing Board.
Our goal is to welcome you to the world of public service and get you started on the road to effective governance.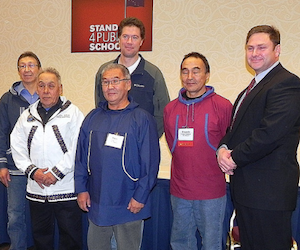 Public Relations Tips (link)
Community Relations Checklist (link)
Clear Board and Superintendent Roles (link)
New Board Member Info Sheet (.doc)
Advisory School Boards (link)
School Board Self-Assessment (link)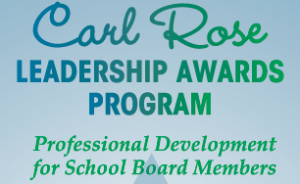 Whether you're a rookie or a veteran board member, being a leader in public education governance is one arena in which continuing education and professional development are critical. AASB's Carl Rose Leadership Awards Program is for those who want to participate and record and later be acknowledged for the work you do as a board member.
Click here for more details.
---
Contact AASB to provide training and assistance to help you create the standards in your district.