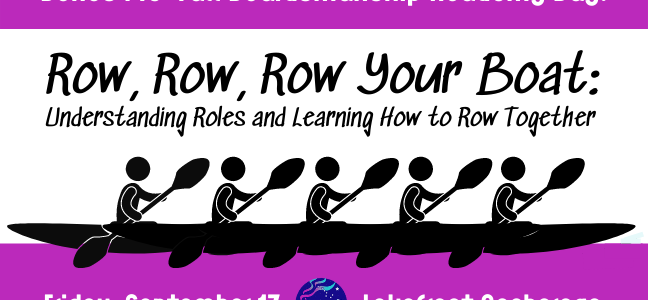 RESOURCES: Bonus Pre-Fall Boardsmanship Academy Day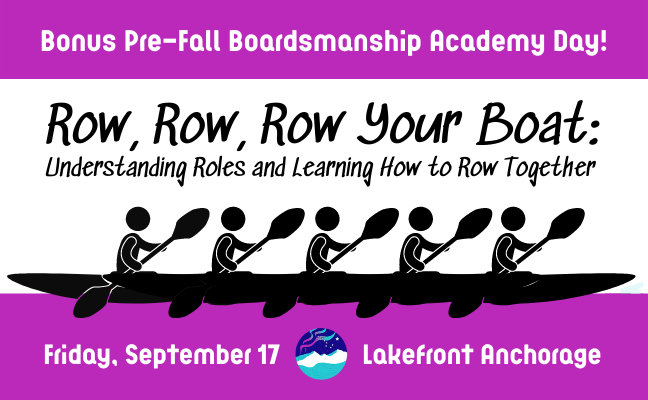 Bonus Pre-Fall Boardsmanship Academy Day
Friday September 17, 2021 at the Lakefront Anchorage.
Focus: A deep dive into School Board and Superintendent Relations led by a knowledgeable panel of presenters.
Topics: Developing a strategic plan, goal setting, superintendent evaluation, contracts and improvement plans.
Pre-Academy Day Presenters
The Rudder; "Helping Guide the Boat" – John Sedor, Sedor Wendlandt Evans & Filippi
Superintendent Contract and Messaging
Superintendent Evaluation; Don't let it be an Anchor
Extension of Superintendent contract
The Weather; "Avoiding Troubled Water" – Dr. Deena Bishop, Superintendent, Anchorage School District | Slides
Social Media; Chasing Red Herrings
Issues with Press/Union/Parents
How to navigate tough issues?
The Crew; "Keeping the Boat Afloat" – Dave Herbert, Retired Superintendent, St. Mary's, Alaska
Teamwork between the Board and the Superintendent
Crew concerns, complaints, and mutiny; Understanding personnel roles; Governance vs. Management
Challenges of the Role of Board President
The Boat; "Setting the Course" – Timi Tullis, Association of Alaska School Boards | Slides
Strategic Planning and Annual Goals
The Board and the Board Member – When the Winds Blow in Different Directions
Board/Superintendent Communications
Board Norms/Teamwork
---