Broadening AASB Policy Updates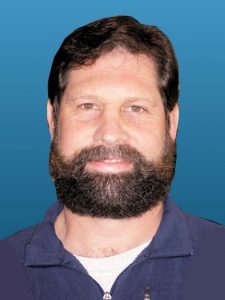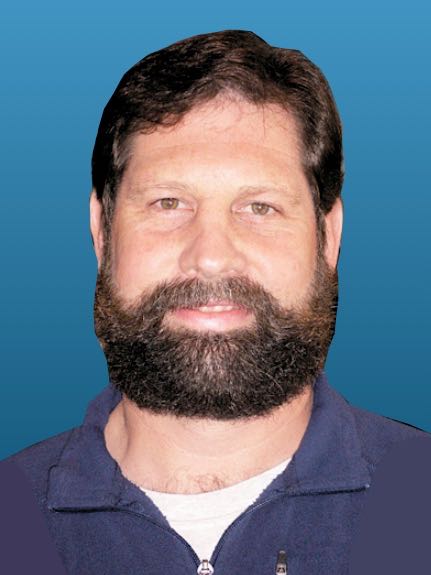 By Lon Garrison, AASB School Improvement Coordinator
School boards govern their district by the development, adoption, and implementation of board policy. It is the foundational document that tells everyone why and what needs to be done in order for the local school system to function.
Historically, AASB has provided policy updates that keep districts current with state and federal laws and regulations. At times, we have included recommended policy language that may be more contemporary and fit our changing educational realities and not just statutory or regulatory mandates.
Now, as AASB moves forward with policy updates, we will also begin incorporating policy offerings for districts to consider that have been legally vetted and may address a variety of issues that face school board governance today. It is our intention to provide boards with model policy language that they can review and consider for their own use that is more than statutory or regulatory compliance. We recognize that one policy may not fit all districts. Each school system can face unique governance challenges. AASB seeks to be more proactive and robust in offering our association members a suite of policies that assist each board with improving student success.
The Association of Alaska School Boards, with the support of the Robert Wood Johnson Foundation, has worked with key school districts across the state to develop policies that promote best practices in our schools. Having thoughtful and clearly written policy can help each board member and superintendent in making decisions on behalf of students. It can serve as a signal and a guide to staff, students, parents, and the local community on core values, philosophies and expectations.
Local school boards are delegated by the Alaska Legislature the authority to develop and adopt policies that govern their districts. It is through these local policies that the State's statutory requirements compel us to reach all students; to do so requires us to use a trauma-engaged and culturally responsive lens throughout our education system.
Most of the time school board policies have focused on being responsive to current state and federal statutes. However, policy is an essential governance and management tool used to operate districts in a legal, fair, and consistent manner that should be focused on student success. Policies can and should express the will of communities that support and guide the educational system in a manner that every student can benefit from.
Included in the latest AASB policy updates, subscribers will find many modified policies that place an emphasis on trauma-engaged and culturally responsive practices. The policies were designed to remain broad enough to apply evenly across schools over time and are designed to promote approaches to student wellness, safety, and academic outcomes. These proposed policy updates have been legally reviewed to be certain there are no state or federal conflicts.
Some contributions made through these updates include:
Philosophies that frame trauma informed and culturally responsive school district approaches and actions.
Consider brain development and brain science to better understand students' needs that are experiencing trauma.
Restorative discipline policies that emphasize accountability, repairing relationships and maximizing instructional time for every student.
Pro-active and positive approaches to discipline, equity, staff training, and attendance.
Partnership and relationships with students, families, and communities, to create a supportive and sensitive environment for all learners.
Classroom management strategies that keep students in school and in the classroom.
Ensuring safety and best outcomes for all students.
Having policies that reflect your community's values and expectations is a critical piece of good boardsmanship. According to the AASB Board Standards, it is a foundational structure that helps implement the shared vision of education for your students. At AASB we view this as the very beginning of a continuous effort to be more responsive to you as our members, no matter your size or location. We welcome recommendations and comments about any policy development.
# # #