Creating the Conditions for Family Partnerships
Claudia Plesa , AASB Conditions for Learning / Community Engagement Manager
The Association of Alaska School Boards and more than 20 partners across the state are working together to create the conditions for family partnership.
Most recently, AASB was awarded the Alaska Statewide Family Engagement Center grant that supports three key areas of work: 1) statewide coordination for school and family partnership; 2) family partnership district support and professional learning for 14 school districts; 3) intensive family partnership strategies for select schools. Read more here.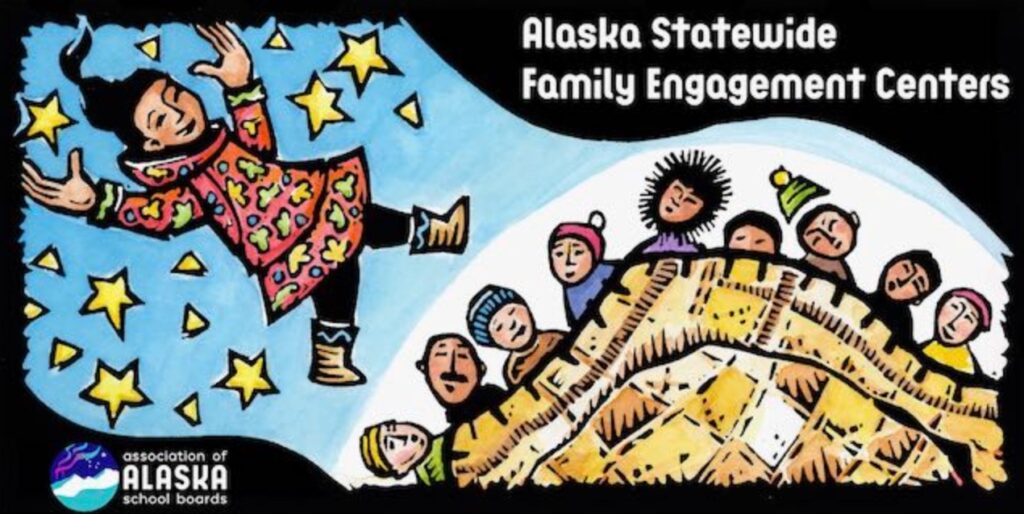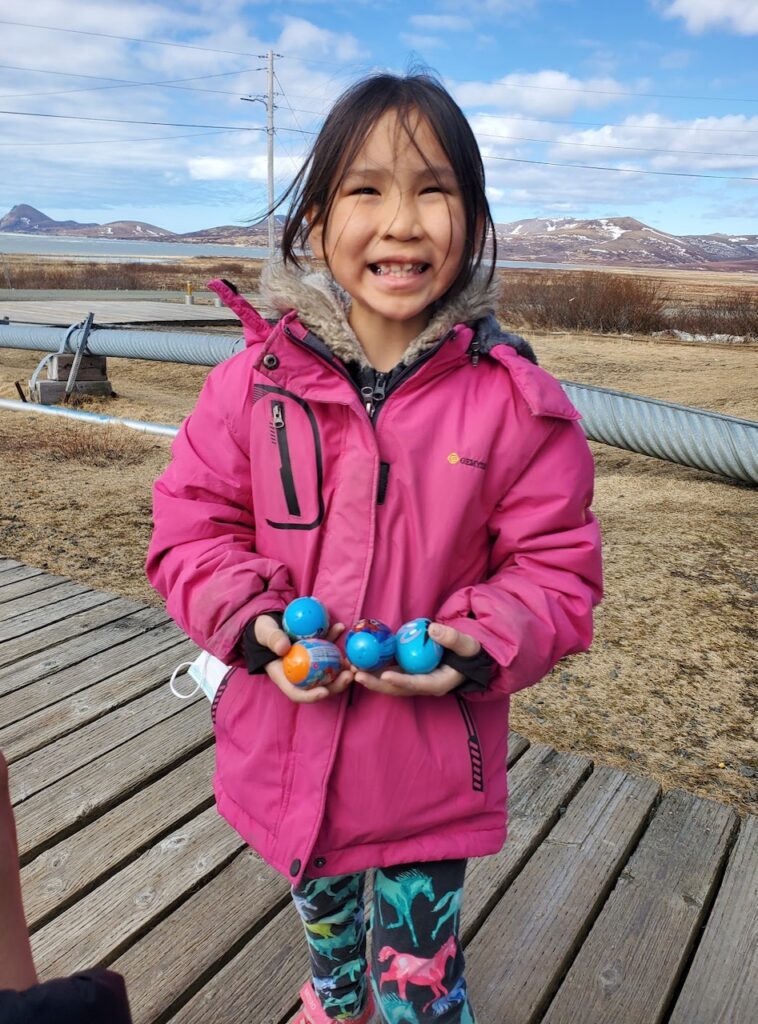 So Why do Family Partnerships Matter?
Connecting families to learning increases students' lifelong chances for success in and out of the classroom, including academic and social-emotional outcomes. The AASB team and school districts across the state have been exploring what are the essential components for family partnership and how do we create resources that support the conditions for family partnership.
How do we create the right conditions for family partnerships?
St. Mary's, Juneau, and Lower Kuskokwim School Districts have begun tackling two of these conditions for family partnership: understanding place and people and people and creating a shared vision.
Understand Place and People:
In Alaska, there are unique factors that can shape family-school partnerships, for example, families' individual experiences with education, trauma experienced by families, or how well school and community are aligned. The better we understand a family's culture and experience with education, the better we are able to ensure appropriate curricula, support effective ways of learning and develop shared values and goals.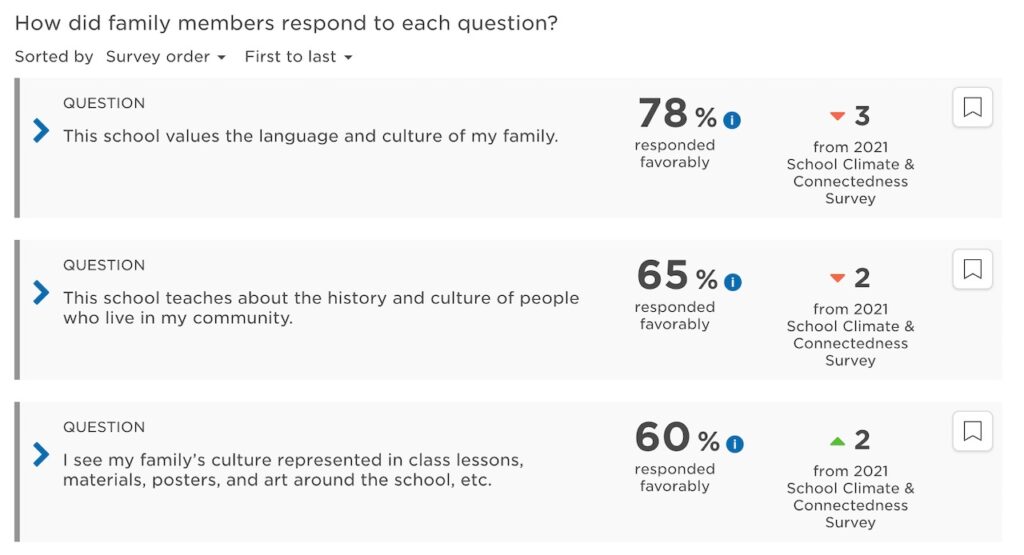 Planning and Vision:
Families and school staff can work together to define their partnership. Together, they can identify ways to help school staff partner with families as well as how families can be positive changemakers.
There are many ways to plan and create a shared vision together.  Watch this video, 2022 Community Dialogues.
This past spring, AASB staff facilitated community dialogues focused on deepening connection between school and families. Modeled after the Advancing Native Dialogues on Racial Equity (s), the gathering focused on what Juneau, St. Mary, Bethel and Goodnews Bay schools to create a vision and strategies for ensuring families bring their knowledge and experiences into the school.
Click here to see the ideas families brought to the St. Marys dialogue.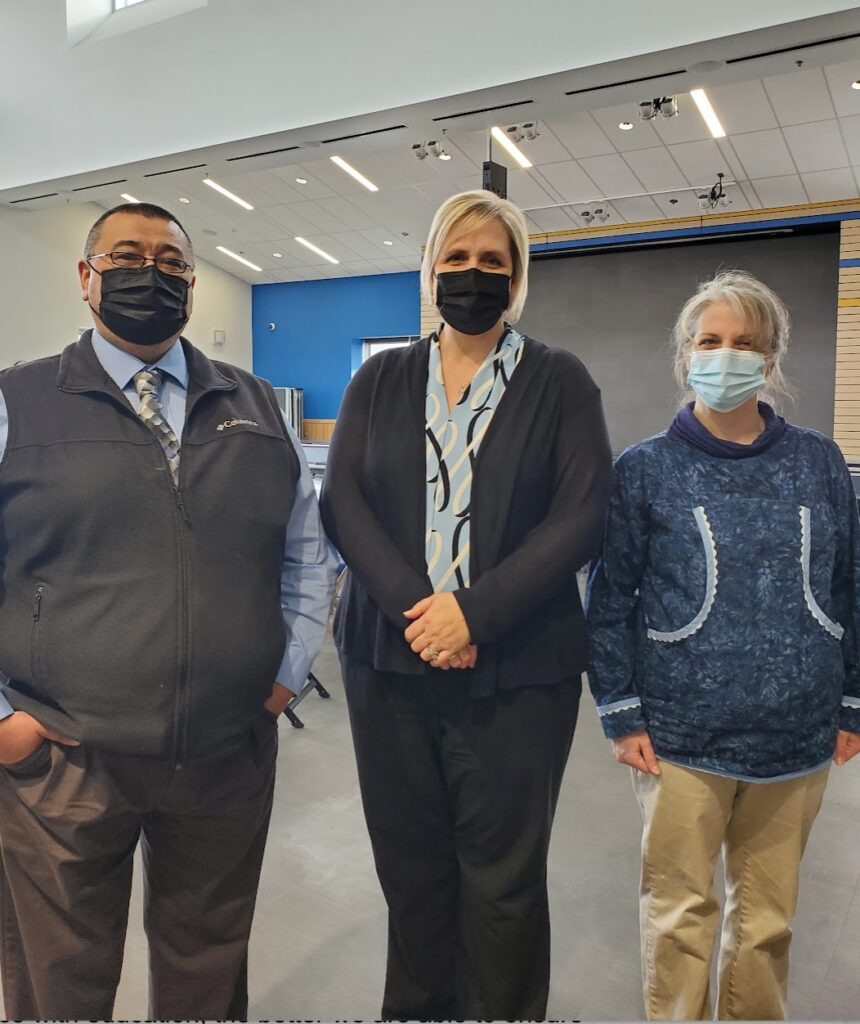 Upcoming Opportunities:
More than two thirds of Alaskan school districts get feedback and input from families through The Family School Climate and Connectedness Survey (SCCS). Reach out to AASB to review your family results as a board or school team. Sign up for the 2023 survey here.
Training opportunities and resources for your staff: If your board or staff are interested in training on family partnership click here to let us know.
The Association of Alaska School Boards Annual Conference will include several workshops focused on the Statewide Family Engagement Center. Join us at noon on Oct. 24, or at 5 pm on the 25th to find out more about the grant. Email cplesa@

null

aasb.org to receive an invitation.
AASB is working with partners to deepen the support families provide to students for post-secondary preparation. Click here to register or find out more about Now for Next, a day long post Annual Conference workshop dedicated to PostSecondary supports taking place in Anchorage on Nov. 7th.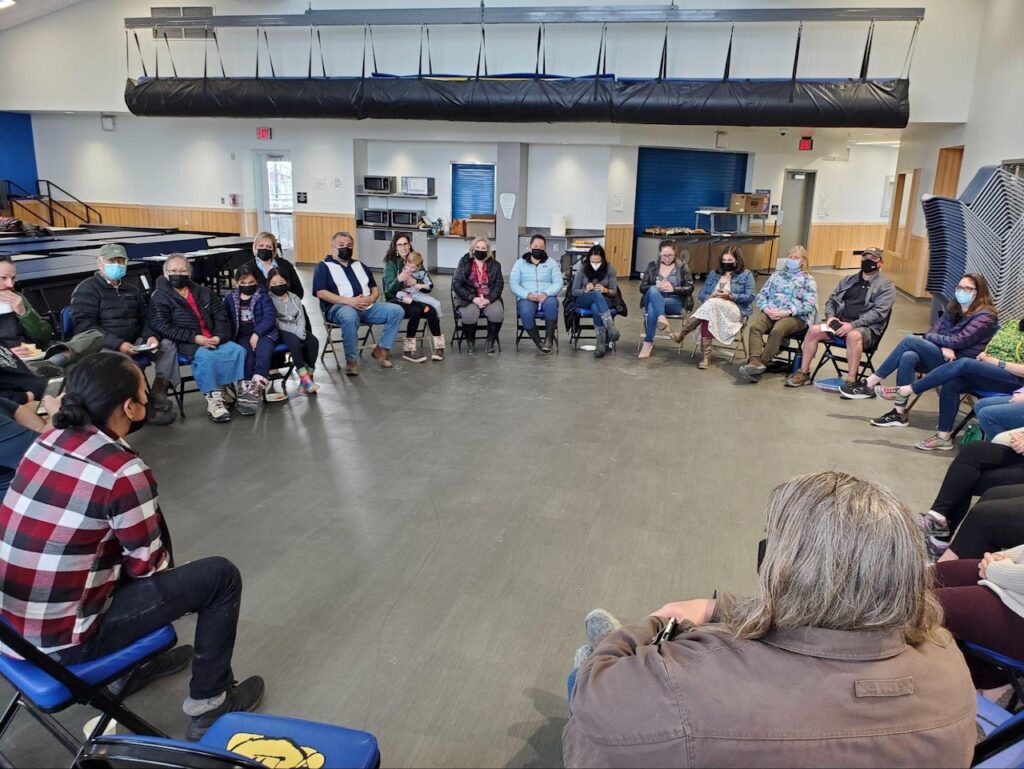 The Stronger Together Framework offers more conditions for family partnership. It is a framework that offers stories, tools, and resources for creating the conditions for family partnership.
Reach out to cplesa@nullaasb.org for technical assistance on how to grow your family partnership efforts.
---