Dancing with the Spirit offers School Music Curriculum, Virtual Music Workshops, Free Streaming Concerts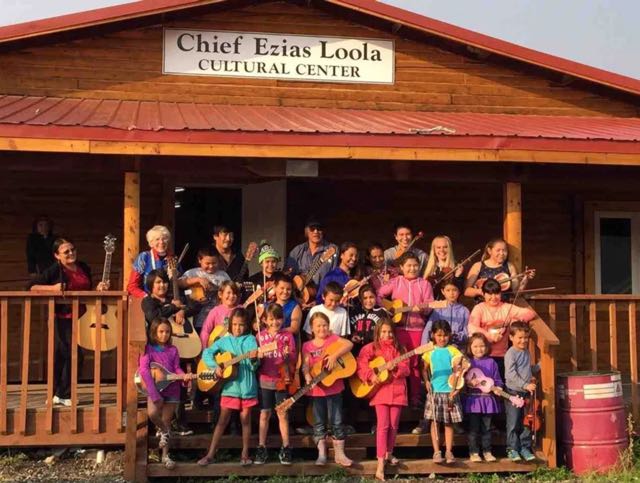 Dancing with the Spirit connects youth and elders through school music programs and camps–promoting spiritual, physical, and mental wellness with the joy, love, and hope of music. Our goal is to prevent suicide, drug, alcohol, and domestic abuse by building self-esteem, preserving musical traditions, and encouraging strong healthy communities.
The organization is promoting a series of free Streaming Concerts, numerous Music Workshops and a Virtual Open Mic that are part of the all virtual Anchorage Folk Festival, January 29-31.
Anchorage Folk Festival – Free Concerts
This weekend's highlights concert include:
Friday, January 29 Concerts – 7:00 pm
Ava Earl
The AllGood Family Band
Jamie Whiteman and Harrison Jennings
Denise Martin, Jim Kerr, and Friends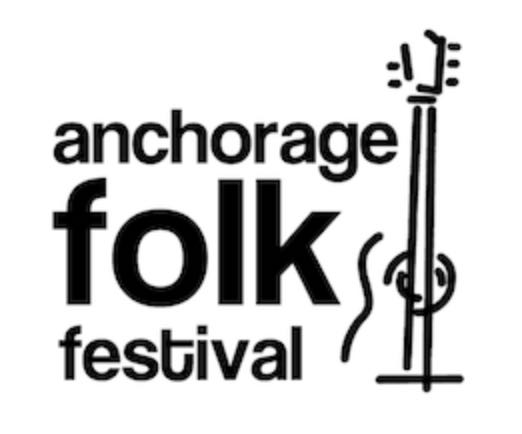 Saturday, January 30 Concerts – 7:00 pm
Robin Hopper
Tania Opland and Mike Freeman
Lucky Spider
The Forest That Never Sleeps
The Booth Family Band
See the full Concert Schedule and Artist Biographies Here.
Anchorage Folk Festival – Music Workshops
More than a dozen Zoom music workshops are being offered during the weekend covering a variety of diverse topics, including Celtic Fiddle, Beginning Ukelele, Blues and Jazz Guitar, Song Writing, and a Dancing with the Spirit Living Room Jam! The Wednesday night and Saturday afternoon Living Room Zoom jams will feature Dancing with the Spirit staff members Rion Schmidt, Katy Rexford, and Josephine Malemute with her cousin Ann Fears.
See the full Workshop Schedule Here.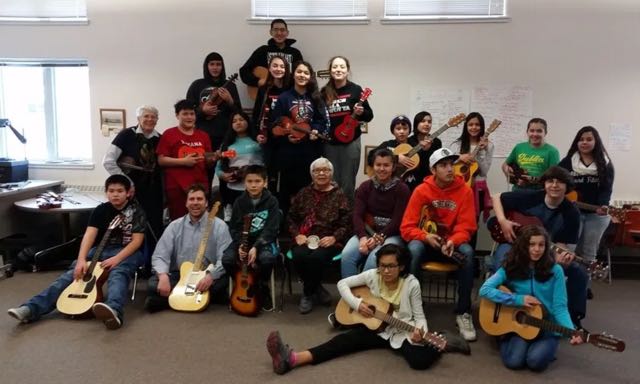 Dancing with the Spirit – School Music Curriculum
Check out our new FREE Virtual Dancing with the Spirit Music Curriculum with 27 song videos and 29 fiddle and tuning videos, plus a songbook with color-coded chords and fiddle tabs. Come SING and PLAY with us! We need students to try out our program!
We've received grants from the RurAL CAP Foundation and Can'd Aid to give instruments for schools that want to continue or start music programs. We're available for virtual lessons on a weekly or occasional basis. We are look forward to traveling back to schools for week long visits when it's safe again! Let us et us help you keep the music going!! Contact Dancing with the Spirit Director Belle Mickelson to find out more.
More Information
Email Belle Mickelson, Director, Dancing with the Spirit
Call (907) 388-3347
Dancing with the Spirit website: https://www.dancingwiththespirit.org
Anchorage Folk Festival website: https://www.anchoragefolkfestival.org
---