Death of the Printed Policy Manual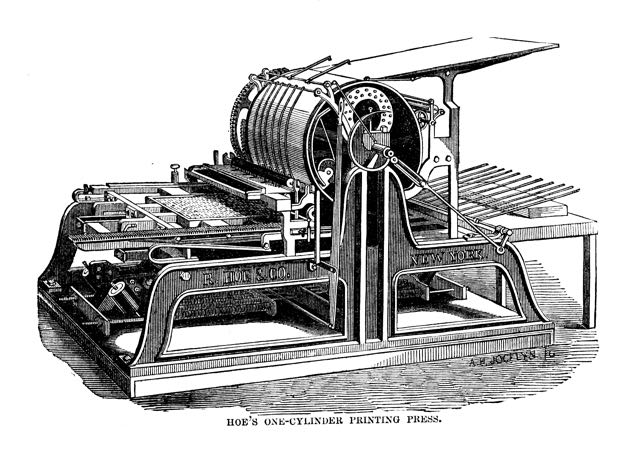 One of the biggest challenges to having effective policies in our schools is communicating current and updated policies to stakeholders. These stakeholders include students, teachers, parents, and the community at large.
Print-based manuals are a thing of the past. The ability to search by word or term and see where it is found in a large policy manual, brings policy alive to those who need it. Having one updated policy manual online, available to anyone in a visible space (not hidden on your website) ensures that everyone is on the same page.
Is your board policy manual up to date? If not, we can help by providing options for getting your policies up to date and maintained. Contact Bob Whicker to find out more.