Does the chair have the same rights as other board members? Can they  make, second and vote on motions?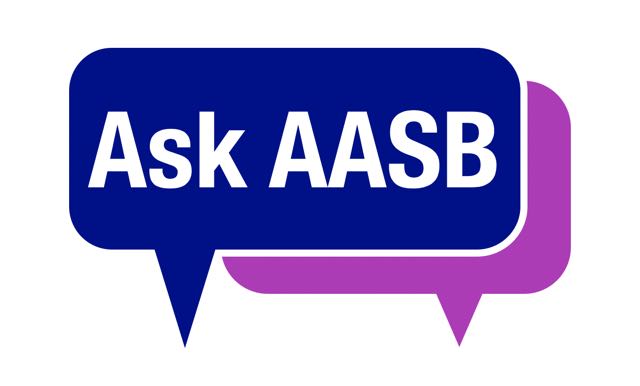 Answer:
YES, the board chair has the EXACT same rights as any other board member. AASB model policy BB9121 states: The board president/chair shall have the same right as any member of the School Board, including the right to move, second, discuss and vote on all questions before the School Board.
The board president is elected in the exact same way other board members are elected and they do not give up any rights simply because they become president. In addition, Roberts Rules also allows the chair to have the same rights as other members for boards with less than 12 members (though it's always important to remember, the board bylaws always takes precedence over Robert's Rules).
Read more answers to frequently asked questions at Ask AASB
Got a question? Email Timi Tullis or Tiffany Jackson.
---