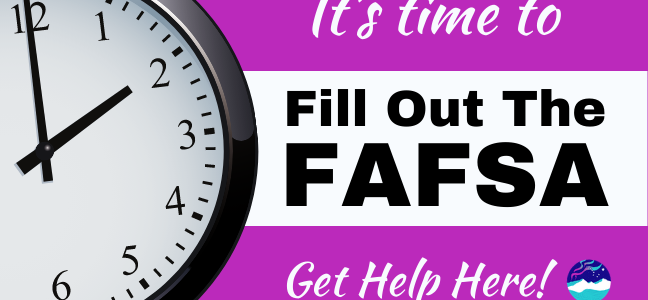 FAFSA Resources for Students, Families, Schools, and Districts
What is the FAFSA?
The Free Application for Federal Student Aid (FAFSA) is the form you need to fill out to get any financial aid from the federal government to help pay for college. Each year, over 13 million students who file the FAFSA get more than $120 billion in grants, work-study, and low-interest loans from the U.S. Department of Education.
When do I file the FAFSA?
You should file the FAFSA as early as possible. The FAFSA becomes available on October 1 each year. October is the best time to file the FAFSA if you plan to start a postsecondary program. Don't hesitate to file your FAFSA later in the year even if you missed the best time to file – you may still qualify for some aid. Some institutions have very early FAFSA deadlines.
The priority deadline to file the FAFSA for the Alaska Performance Scholarship (APS) and the Alaska Education Grant (AEG) is June 30.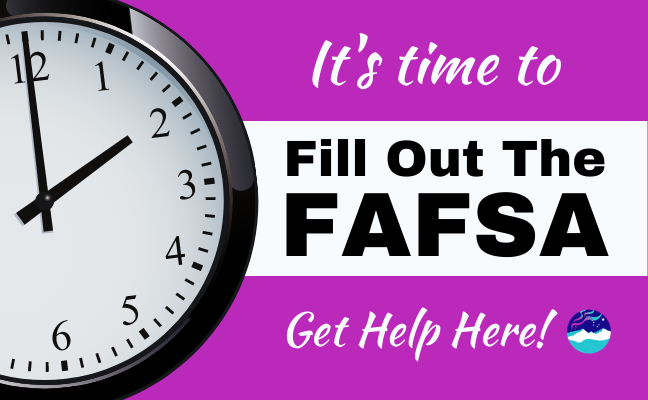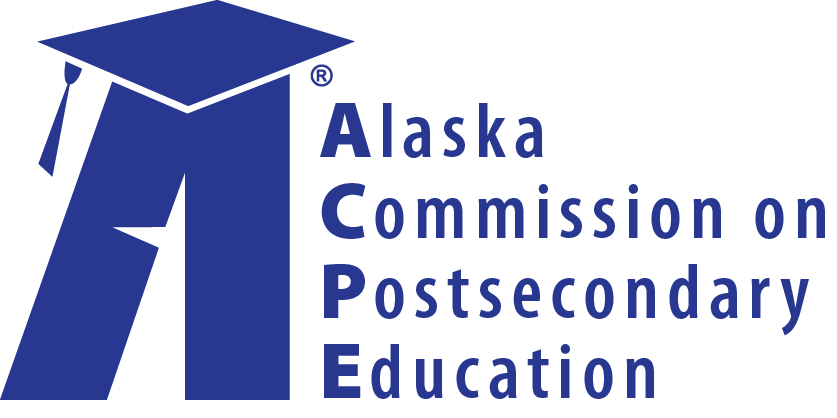 FAFSA Resources for Students & Families
The Alaska Commission on Postsecondary Education (ACPE) offers multiple pathways to assist students and families in completing the FAFSA submission process. To complete the FAFSA, students/families are required to have certain documents accessible, as well as their FSAID (Federal Student Aid Identification).
FAFSA resources for Schools & Districts
Host a FAFSA Time Alaska (FTA) Event – ACPE will provide you with the free resources and information (handouts, materials, etc.) to host a FAFSA completion event/session for your students and their families. Offering virtual support from ACPE, you will have access to the tools you need to help your students complete the FAFSA. Your participation is expected during an FTA event. Registration for FAFSA Time Alaska events is required. To register, please click here. If you have additional questions, contact Dominika Szpotanska.