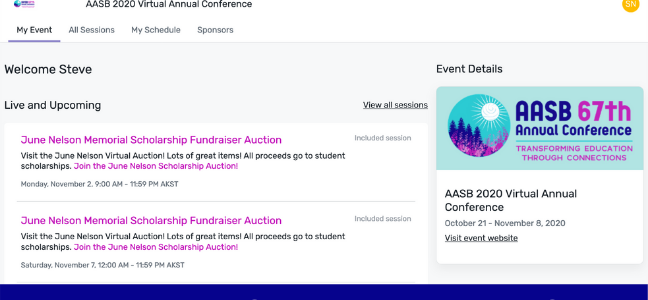 Having trouble logging on to this weekend's Annual Conference?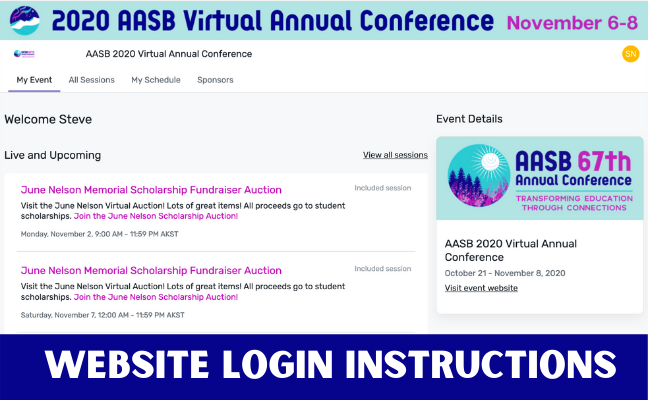 Here are easy steps to follow:
CLICK HERE to access the AASB Annual Conference event website.
On the Log In screen, enter your name, and the email address you registered with (this may be your school district email).
A verification code will be sent to your cellphone, and to the email listed in your registration (title: Verification Code).
When you receive the code, enter it, and you will be taken to the conference home page.
On the page, click the title of the session you want to join, or click on the button that says "Join Session" and it will take you directly to the session when the meeting begins. You will join all sessions from this site, by repeating step 3 for each session.
Your verification code will expire after 24 hours, BUT the system will send you a new code if that happens.
Thank you for joining us this weekend. We appreciate the feedback we have received, and hope these instructions are helpful.
If you still cannot register or have questions about the instructions above please call (907) 463-1660.