Our Interconnectedness is Our Best Asset to End Child Abuse and Neglect
By Trevor Storrs, President and CEO, Alaska Children's Trust
Alaska is a beautifully unique state, with places and people unlike any other. Unfortunately, it is also a state with pervasive problems unlike any other. From its high rates of domestic violence, substance abuse, and suicide to its low graduation rates, Alaska ranks near the bottom on most national indicators of health and well-being. Alaska's incredibly high rates of child abuse and neglect are especially alarming. Our children are our future, so their flourishing should be our top priority, but every year, thousands of Alaskan children are abused and neglected.
Fortunately, the Alaska Children's Trust knows that despite our unique challenges, our state is also uniquely poised to put an end to child abuse and neglect. Alaska is large, but our communities are tight knit. Our interconnectedness is our best asset; as a collective, we can provide the resources, knowledge, and skills to support Alaskan children and families. At Alaska Children's Trust, we believe that, while they sometimes make bad decisions, most parents ultimately want their children to thrive. By offering the support, resources, and social connections parents need, our Alaskan communities can help ensure this outcome.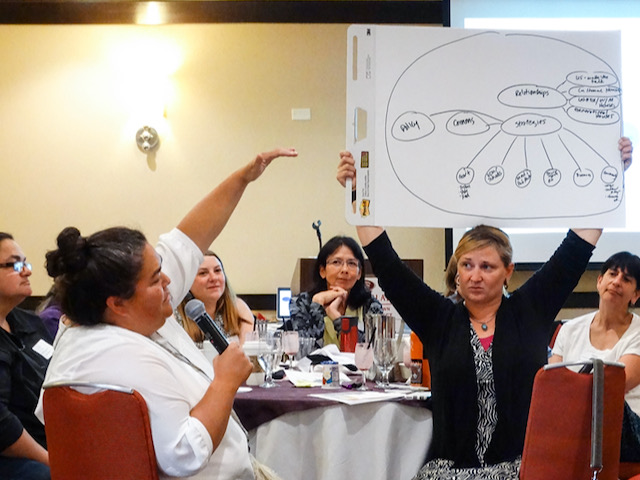 We know it will take the engagement of many stakeholders, not just parents and caregivers, to achieve our mission of preventing child abuse and neglect. Alaska Children's Trust is extremely grateful to the incredible educators working across our state to ensure that Alaskan children are protected, cared for, and taught with kindness. ACT offers trainings in topics like trauma-informed care, Adverse Childhood Experiences, historical trauma and hope, and resilience-building to give educators the tools you need when interacting with children, parents, and other staff. Our work also includes grant-making for organizations with innovative solutions to end child abuse, like culturally-based teaching and trauma-informed care, advocating for better outcomes for Alaska's children at local, state, and federal levels, and operating as the umbrella organization for the Alaska Afterschool Network, supporting their work in ensuring safe spaces for Alaska's youth during the critical hours after school. Alaska Children's Trust is especially active throughout Child Abuse Prevention Month in April as we spread the message that it truly only takes one caring adult to make a difference in a child's life.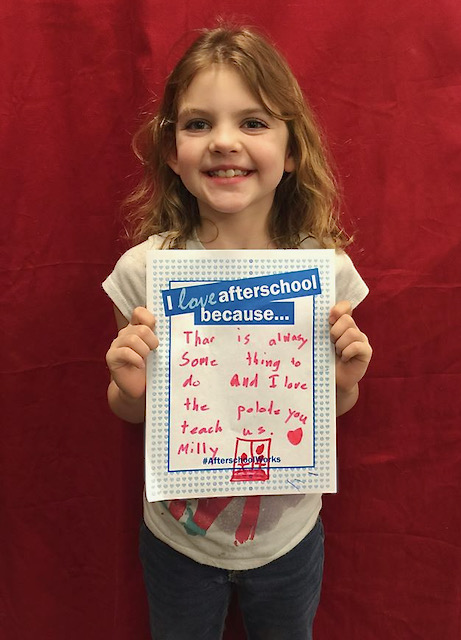 We know that you walk with us every day on our journey to make a safer Alaska for youth and we look forward to supporting every one of you. If you're interested in our free trainings, outreach materials, and lesson plan ideas, please subscribe to our listserv or follow us on Facebook or Instagram. We thank every Alaskan educator for daring to be that one caring adult who makes a difference in a child's life and for dedicating your career to making sure our next generation thrives.
---
The views expressed here are the writer's and are not necessarily endorsed by the Association of Alaska School Boards. AASB welcomes diverse perspectives and civil discourse. To submit a Guest Column for consideration, see our Guest Column Guidelines and email your 400-1000 word submission HERE.