Is this about big people or little people?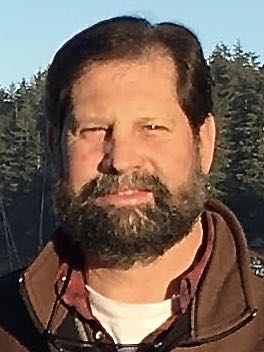 Lon Garrison, AASB Executive Director
For the past 18 months, school boards and superintendents have been under intense pressure to deliver public education opportunities to students throughout Alaska and keep learning happening.  For much of the past year, a lot of those learning opportunities came through remote delivery.  This methodology worked for some students, but for many, it was not effective or even available.  It was almost impossible to deliver the social-emotional support of in-person learning, the human-to-human interactions that can make teaching such an art.
Today, school boards and superintendents are doing everything they can to keep kids in school and safe. The tight wire act that boards and superintendents must navigate is a balance between the need for in-person learning and the prevention of COVID transmission. The Delta variant has thrown us a curveball just when we thought we might actually be coming out of this nightmare.
Unfortunately, school boards and superintendents now have to contend with an added challenge. The political and ideological divide regarding measures such as masking and vaccination, tools that can be used to protect students, staff, families, and communities, has made the governance of our school systems more difficult, perilous, and thankless.
Our mission at AASB is "is to advocate for children and youth by assisting school boards in providing quality public education, focused on student achievement, through effective local governance." A democratic system of local governance can be messy and challenging, but its success depends upon the "big people" finding ways to work together for the good of the "little people." Our mission is clear. We are about helping school boards create and govern educational systems that should provide opportunities focused on student achievement, no matter who or where those children come from.
At the upcoming AASB annual conference in November, we can come together as board members and superintendents from a wide variety of backgrounds, ethnicities, political views, religions, and socio-economic statuses to learn and debate what is best for the students of Alaska and your local community. As we do this work, I think of the phrase that Norm Wooten has often used; "Is this about big people or is it about the little people?"
Please stay safe, keep our students in your hearts, and I look forward to seeing you at the AASB Annual Conference November 4-7 in Anchorage.
---