Making Hard Choices – Sharing Responsibility
By Lon Garrison, AASB Executive Director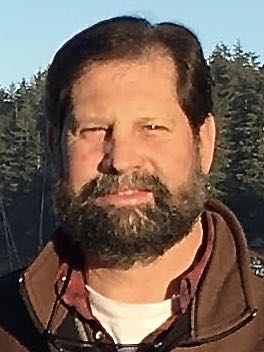 As many of you know, AASB has decided that the safest way to offer in-person events is to require proof of vaccination for COVID-19. Our academies and conferences are an essential part of what AASB does for school board members and superintendents.
After experiencing nearly 17 months of remote meetings, the notion of coming back together in-person is somewhat overwhelming and very exciting. On the other hand, I can imagine it will be a bit of an anxious time for some. However, I have seen first-hand recently when working with individual boards how much this opportunity means and the quality of the work that gets accomplished. In two instances, local boards had not met in person for over a year, and this summer, the AASB Board of Directors also met for the first time. Once the initial anxiety abated for each meeting, the heartfelt appreciation and enthusiasm to engage were readily evident. The AASB team has conveyed similar experiences and noted how productive the workshops and meetings were because they were in person.
I know some individuals will disagree with our decision, a decision that I, as executive director, recommended.  I acknowledge and respect everyone's unique perspective on the issue.  Nonetheless, AASB, in its role as a governance and educational leader in Alaska has a responsibility to do all it can to ensure the safety of our members, staff, parents, communities, and students. Alaska's public-school students depend on all of us. We have to balance that in conjunction with our mission to help school boards and their superintendents to understand their role in shared leadership and good governance.
Making this decision has brought back memories of my time on the Sitka School Board, having to make tough choices to try our best to provide an excellent education for every Sitka student.  Navigating through the COVID-19 pandemic is in many ways similar, as AASB tries to provide school boards, superintendents, and school districts with excellent training and school system support every day.  As a former school board member, I know and understand the weight and impact of making hard choices and sharing in the responsibility for the good of the whole. Therefore, I ask for your grace, your kindness, and your patience.  Together we can make it through these challenges.  Ultimately, students in Alaska will be better for it if we work to ensure they have every opportunity they deserve.
---