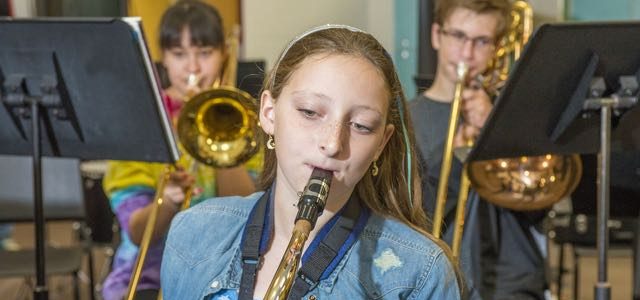 March is Music in our Schools Month. ASD Schools are a Note Above!
GUEST COLUMN
By Tam Agouti-Gisler, ASD Board President and Bruce Wood, ASD Director of Music & Fine Arts

At any one time, two of every three Anchorage School District (ASD) students are enrolled in a music class, elementary through high school. ASD has one of the highest percentages of volunteer enrollment in elementary beginning band and orchestra in the nation, at 92% of all elementary 6th graders!
ASD music groups present over six hundred concerts each year at their schools, community events, the Sullivan Arena, sporting events, senior centers, and festivals both in Alaska and outside the state. Recently, Anchorage students performed in Seattle at All-Northwest, which is a five-state auditioned gathering of the best students in Washington, Idaho, Oregon, Montana and Alaska. 4,600 auditioned, 550 made it in and 31 were from the ASD.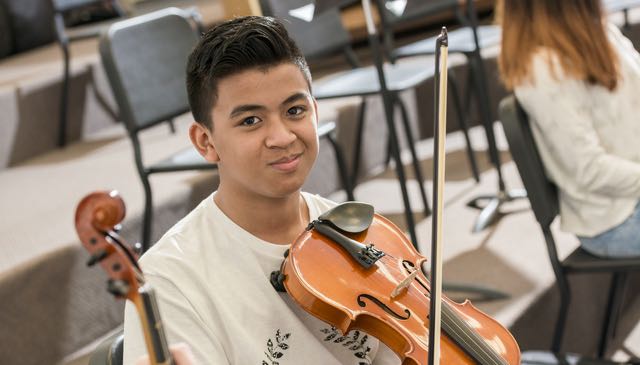 This is Alaska; a number of our teachers come to our state from the Lower 48. In the Spring of 2015, there were nine music openings in ASD, in four fields of expertise: classroom music, band, orchestra and choir. For those openings, there were a total of nine candidates.
Last spring, the ASD had eight music openings in those same fields, but with a total of forty-nine candidates due to concerted efforts (pun intended) of the Board, the Administration and Bruce Wood, the ASD Fine Arts Director, to recruit teachers. It has had, and is having a very positive impact for Anchorage students.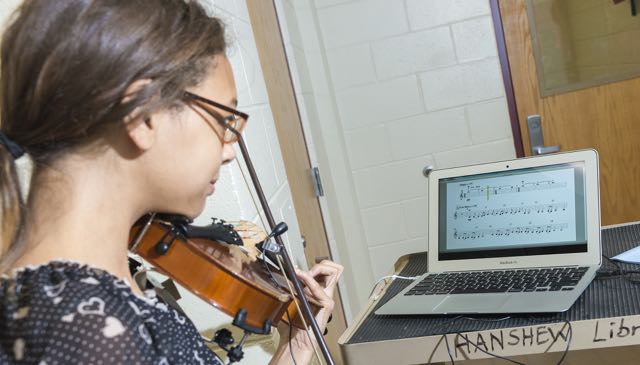 The district recently instituted a Choral Jubilee, held this year on January 19th, featuring 13 elementary school choirs, as well as a performance by drummers and dancers from the Alaska Native Heritage Center. Students joined along in one traditional song.
On the 22nd of March, the district will again celebrate Music in Our Schools Month with fourteen performances at both the Anchorage Education Center and the 5th Avenue Mall.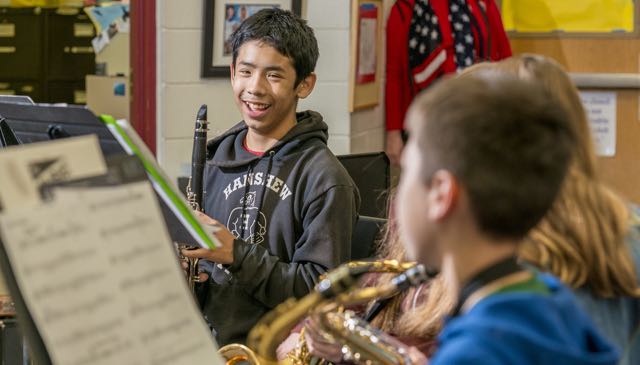 Additionally, the 9th Army Band is in the process of relocating from Fairbanks to Anchorage. The 9th Army band jazz combo will perform at noon at the Education Center on March 22nd. Bruce Wood is currently in partnership negotiations with the band commander to have each of the 42 9th Army band members donate eight duty days during the year for service in the schools giving lessons and small group instruction.
The ASD will officially welcome the 9th Army band at the annual Sonic Boom Performance, where the band will join 2,000 6th grade band and orchestra students just finishing their first year of playing an instrument at the Sullivan Arena. All are welcome!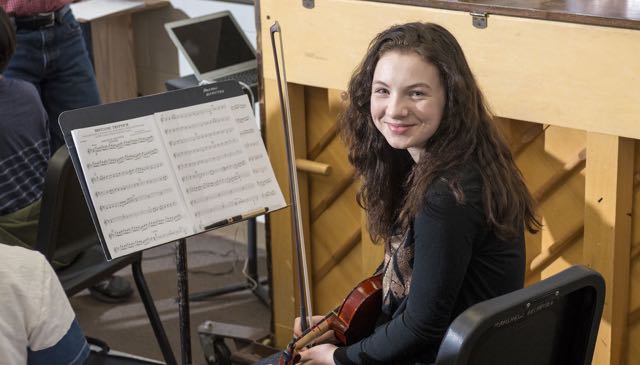 The views expressed here are the writer's and are not necessarily endorsed by the Association of Alaska School Boards, which welcomes a broad range of viewpoints. To submit a Guest Column for consideration, email your 400-1000 word submission HERE.