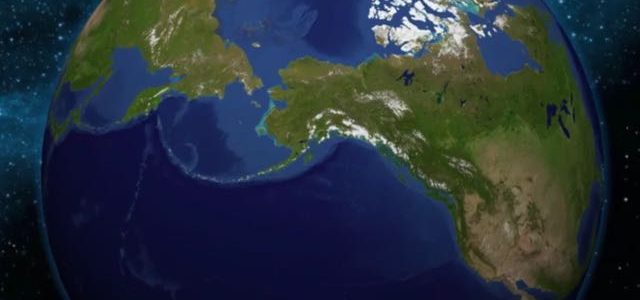 AASB 'Gavel Alaska' TV Announcements Feature District Innovations and Efficiencies
As the legislature works on crafting a sustainable state budget, they've sent educators a clear message: think outside the box, embrace innovation, and find new ways to deliver instruction more efficiently.
To demonstrate to legislators how school districts are meeting this challenge, AASB has produced a series of 30 second announcements that are airing daily on the Gavel Alaska statewide TV network throughout the legislative session. Each announcement highlights specific innovations and efficiencies that districts have implemented.
The announcements are a collaboration between AASB, nine Alaska school districts, and the Alaska Superintendents Association (ASA).
Click on the links below to view each 30 second TV announcement: