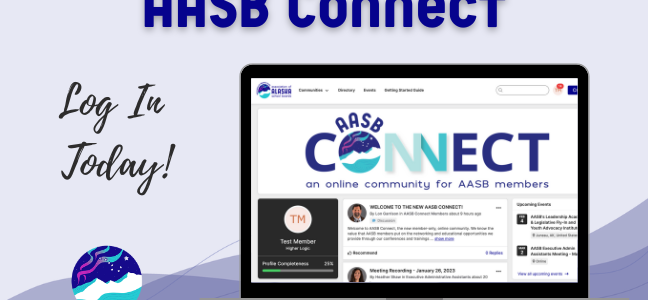 AASB Connect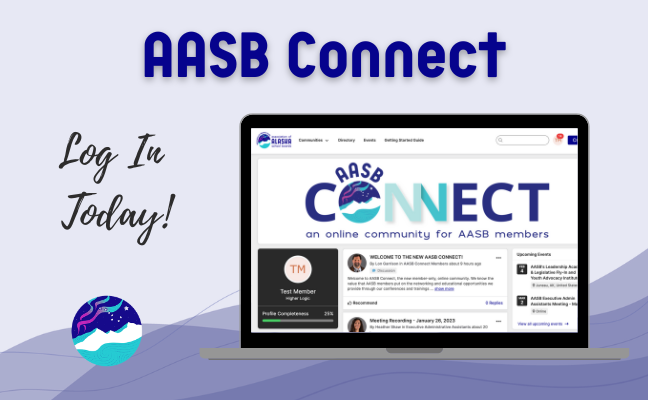 Log in at my.aasb.org using the email address you receive AASB communications from.
Our New Membership Benefit is Here!
We have a new online platform for you to connect, engage, and learn with fellow AASB members — AASB Connect!
The new features you can expect with AASB Connect include:
Discussions! Now you'll have the ability to communicate and connect on important topics with fellow members.
Resource sharing. All attachments posted to discussions are archived in a dedicated Resource Library. You can also add documents to share anything you want.
Member Directory search. You can find members by name, location, company, or area of interest.
For more information or help with logging in, contact Heather Shaw or call (907) 463-1673.