New Strategic Plan for Alaska's Early Childhood System Nears Completion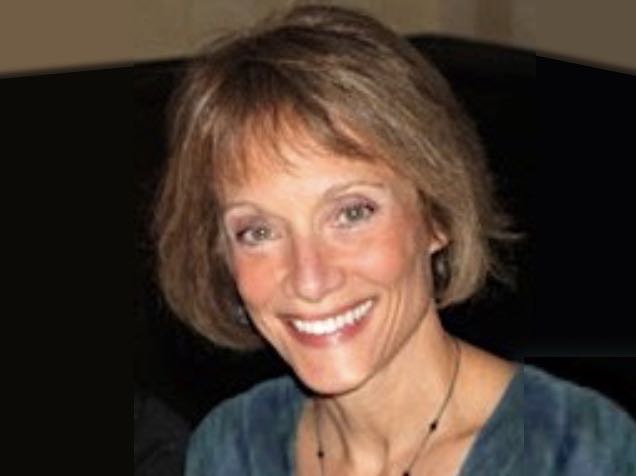 By Betsy Brenneman, Preschool Development Grant Coordinator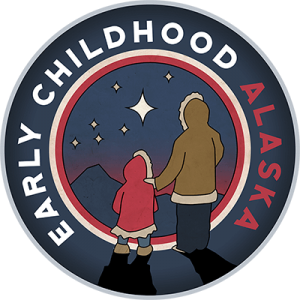 "Early Childhood Alaska: A Strategic Direction for 2020-2025" is on track to be completed in early June. Underway since October, this new statewide strategic plan offers concrete goals and actions to strengthen and improve Alaska's complex, fragmented network of programs and services that make up the early childhood system. It points the way to long-desired collaboration between groups working independently in health, education and child care and a new design for decision-making in early childhood governance structures.
Based on findings from a statewide early childhood needs assessment completed in December, the plan focuses on children prenatal through age eight, particularly low-income, rural and disadvantaged children, with the goal of providing equitable access to services and resources and quality affordable care and education. The plan seeks to ensure that every child, in all communities, have opportunities to succeed.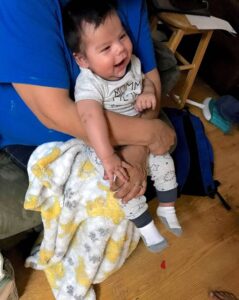 Numerous studies confirm experiences in a child's first years are critical for brain growth and cognitive, physical, social, emotional and behavioral development. Positive experiences, healthy relationships, trauma, abuse and neglect can all have an impact on a cellular level and lasting implications. Research also shows the early childhood system has an economic impact yielding a positive return on every dollar invested, employing significant numbers of Alaskans, and allowing parents to access the workforce, generate income and support their families.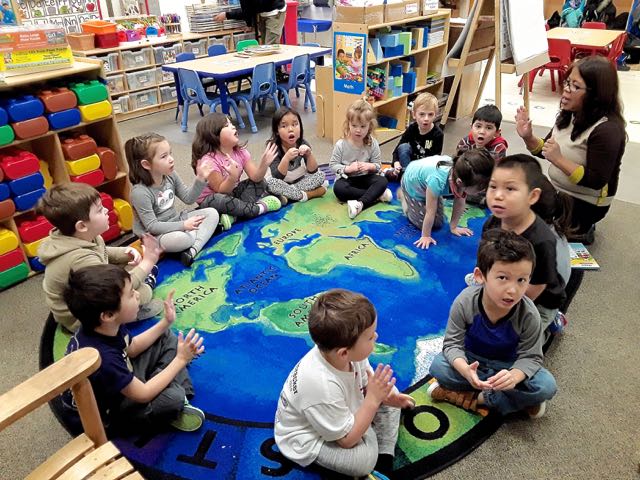 Of particular interest to school districts, the strategic plan points to actions to improve accessibility, affordability and quality of early childhood education and transitions from early childhood programs to school. It elevates the role of families and communities in planning and decision-making across the system and suggests ways to better integrate all forms of health services; develop the early childhood workforce; share and align data; provide effective funding; promote the system; and coordinate implementation of the plan.
After a review by federal funders, the strategic plan will be available to the public in early summer. Implementation will be established through the leadership of the Alaska Early Childhood Coordinating Council. The Early Childhood Governance Workgroup is crafting a written proposal for a new model of governance for the Alaska early childhood system.  Once a permanent governance approach is finalized, plans for long term implementation will be developed. The plan can also be used as a guide for public and private decision-makers and local and regional leaders to begin establishing their own early childhood system improvements.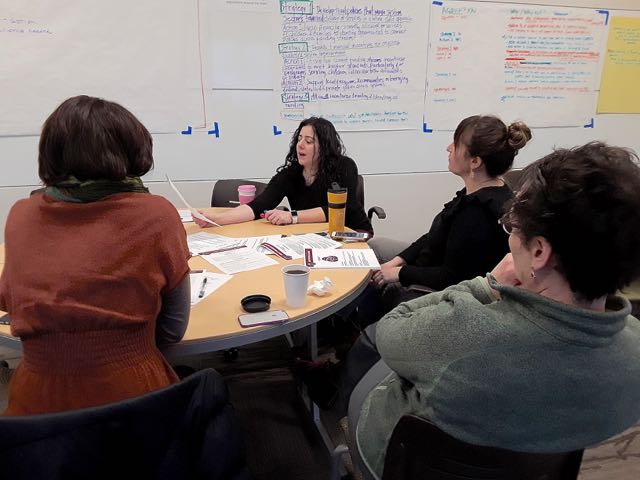 The strategic plan was created with the ideas, concerns and involvement of 500 Alaskans from around the state and hundreds of hours of work by the Early Childhood Joint Task Force and its Leadership Team assisted by contractor Denali Daniels + Associates.
In-person meetings took place with families and those who work for and with young children in Kodiak, Bethel and Kotzebue; with AASB members during two annual gatherings; with statewide attendees at the Anchorage Association for the Education of Young Children conference; with members of the Kindergarten Ready Network in Anchorage; and with the Alaska Head Start Association.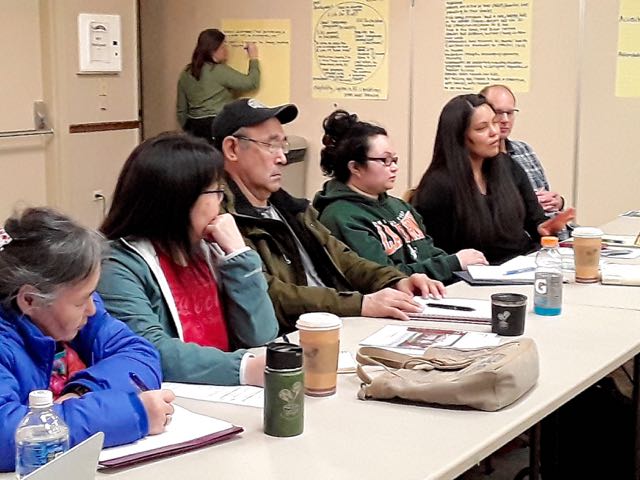 Two statewide video conferences gathered input from tribal administrators of early childhood programs. When Covid-19 cut short plans for more planned in-person community meetings, a regional video and phone conference with a large number of Interior villages was organized by Tanana Chiefs Conference and another took place with residents of communities on Prince of Wales Island who work in the early childhood system. Families in Anchorage participated in a video conference, families in Minto offered their ideas via video conference and phone, and 300 Alaskans responded to an online survey in March.
In March and April, members of the Alaska Early Childhood Coordinating Council (AECCC) joined with the Early Childhood Joint Task Force in two video conference work sessions to move the plan to a draft version for review. In May, nearly 200 parents, health care providers, caregivers, social service agencies, school board members, program administrators, funders and other stakeholders around the state were invited to review the draft plan.
"Early Childhood Alaska: A Strategic Direction for 2020-2025" and "A Needs Assessment of Alaska's Mixed-Delivery System of Early Childhood Care and Education" on which the plan was based, were funded by the state's first federal Preschool Development Grant awarded to the Alaska Department of Education and Early Development in partnership with the Alaska Department of Health and Social Services and coordinated by AASB.
For up-to-date information and resources:
---
The project described was supported by the Preschool Development Grant Birth through Five Initiative (PDG B-5), Grant Number 90TP0012, from the Office of Child Care, Administration for Children and Families, U.S. Department of Health and Human Services. Its contents are solely the responsibility of the authors and do not necessarily represent the official views of the Office of Child Care, the Administration for Children and Families, or the U.S. Department of Health and Human Services. The strategic plan was a collaborative effort and it presents new ways for Opportunities for collaboration and offers a guide for school systems, decision-makers, Alaska families with young children from prenatal to age eight, the business community, and public, private and non-profit organizations working with or providing services to those children and their families.