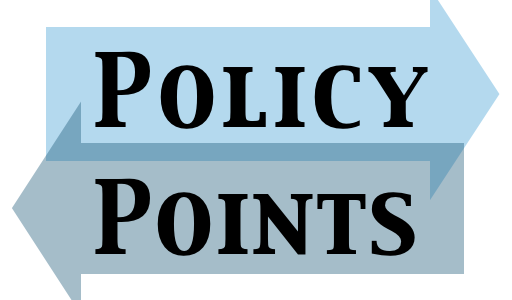 Does my board have to adopt a transgender policy as it comes forth?
AASB maintains a comprehensive master model policy manual that is updated annually, with specific policies updated on a regular basis, as needed.
The transgender issue has been fluid in the courts, with a Supreme Court case due soon. If the court's decision requires that a revision be made, AASB will issue a timely update to its model policy.
Just as with any policy, the board as a governing body has three choices: 1) to accept the policy as is, 2) to revise it as necessary, or 3) to reject it.
AASB policies are based on federal guidelines and legal opinions of new regulations and state statutes, as well as recommendations from other school districts regarding policies they see a need for.
Is your board policy manual up to date? If not, we can help by providing options for getting your policies up to date and maintained. Contact Bob Whicker to find out more.