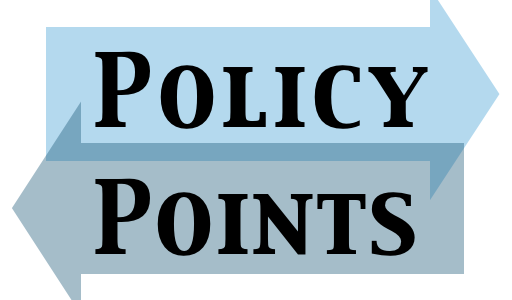 Policy updates coming in mid-March!
Those who subscribe to our Policy Updates and Policy Online services will be receiving updates in mid-March for review and incorporation into your district policy manual, following board approval.
Also in the near future, we're excited to be offering a new self service model which will streamline the updating services process and give districts more control of their policy development and updates. More details about this exciting new service will be coming soon.
Is your board policy manual up to date? If not, we can help by providing options for getting your policies up to date and maintained. Contact Bob Whicker to find out more.