Rain or Shine-Learning all the Time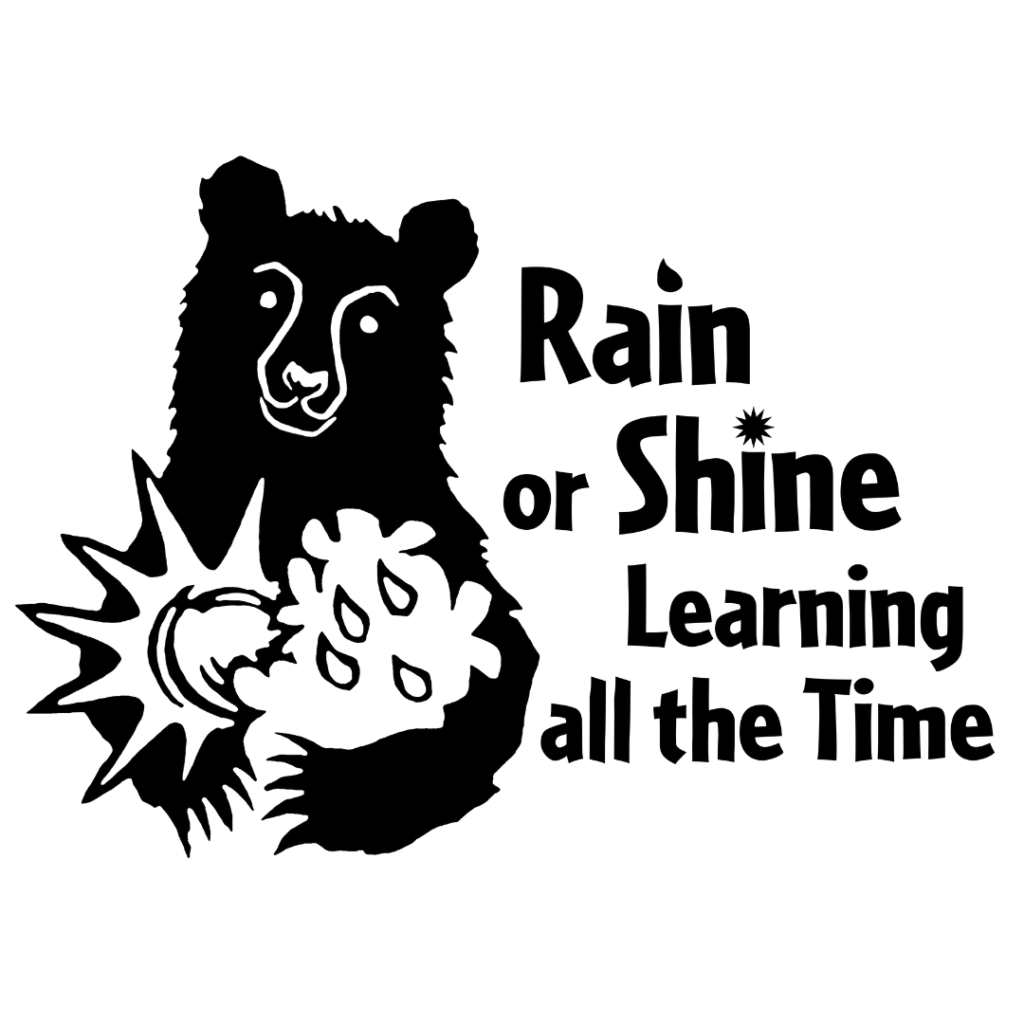 Early Childhood Messaging Campaign and Resources
About the Campaign
Our objective is to support, engage, and connect families and caregivers of children ages 0-5 with early childhood best practices. This public messaging campaign uses the power of our collective voices to echo and reinforce actions and activities that:
Provide developmental tools to build persistence, curiosity, self-regulation, and exploration
Puts relationships at the center
Supports informed family decision-making
Values and builds confidence of family roles & practices; strengths-based
Encourages play & creativity with concrete examples
Is culturally relevant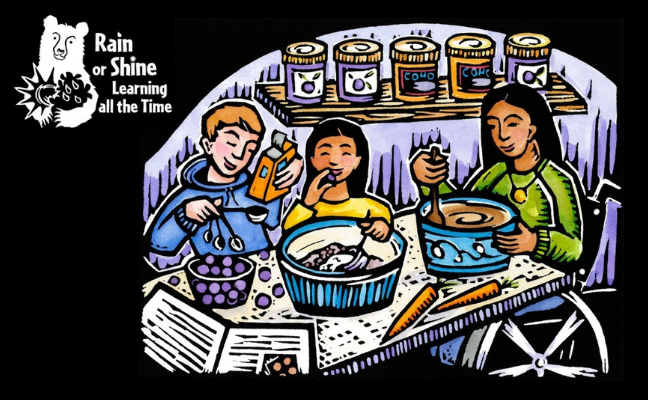 We are guided by these core values:
Cultural relevance
Strengths-based
Relationships
Community interaction
Accessible
Rain or Shine Learning All the Time was developed when organizations and school districts in Southeast Alaska recognized the need to publicly support, encourage, inform and celebrate the parents, caregivers, and families of young children. The good news is that babies, toddlers, and pre-schoolers truly are learning all the time. The colorful pictures created by Ketchikan artist Evon Zerbetz and short, simple messages are designed to remind adults that simple things like talking, playing, singing, and exploring, can help little kids build a strong foundation so they are ready for school and ready for life. The following organizations contributed to the development of Rain or Shine. Visit their websites to learn more about them!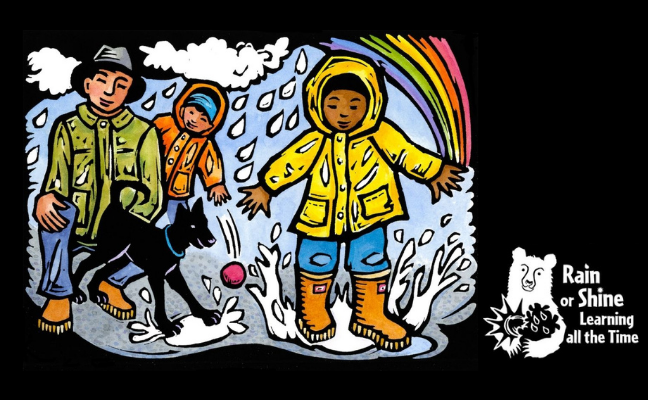 Rain or Shine is funded in part through the Reuben E Crossett Fund and US Department of Education.
If you would like to participate in the Rain or Shine campaign, please contact Emily Ferry.
---