Remembering a Key Lesson from 2020 – Family Partnership
By Lisa X'unyéil Worl, STEPS Partnership Coordinator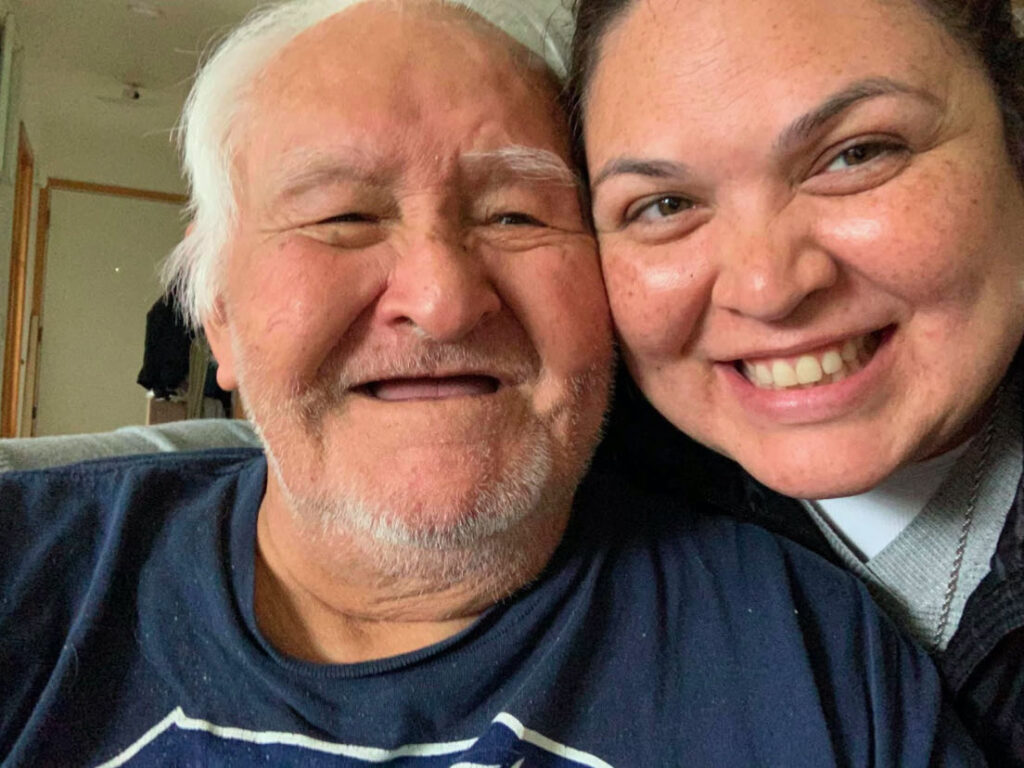 While we'd all like to forget much of 2020, it brought an important, necessary experience, true family partnership.
As schools closed last year, our students learned from home. And with this experience, parents saw new challenges in teaching their kids classroom content. Teachers, working with parents, offered tips and ways for parents to support that learning. There was a lot for families, school staff, and students to navigate: food, technology, access equity, and working as a team. The coming school year is an opportunity to deepen these relationships, and use practices identified by families and school staff in 2020.
Best practices for learning have long suggested that students learn best when learning is reinforced and supported at home. 2020 really made sure that students and families stepped up to the challenge. School staff and families had to rely on each other and partner for student learning and well-being.
As a board it is important to keep building on the lessons learned from the 2020 school year, and to support your school staff and leadership in strengthening their relationships with families. Below are educator insights into the family partnership lessons and best practices learned in 2020
Lessons learned during 2020
So what are some of the lessons learned from 2020 that school staff and other programs will incorporate into their regular practice?
Reach out early and regularly to your families. Share your contact information, best times to reach you and invite the families to call or to write to you whenever they have questions, concerns or ideas for supporting their child.
Don't wait to call families when there is a problem with the student.
Learn about and connect with families. Learn who are the child's caring adult(s). Get contact and permission forms to include them in school updates.
Be a part of the community. Participate or volunteer at activities or events where families gather. This is especially effective and powerful for joining cultural celebrations of which you have little experience or connection.
Think about your lessons throughout the year. Which lessons could you invite parents to share their knowledge, stories, time or talents?
If you truly believe that families are important to learning how does this show up in how you get ready for the year including getting to know your student, planning, routines, lesson plans, expectations, learning extenders for home,
Consider and create a system to show families what children are learning and ways they can support that learning at home.
Provide and offer some extra supplies to send home with students who you think could use those supplies.
Encouraging words from Heather Lgeik'í Powell
Heather Lgeik'í Powell, a cultural and language teacher in Hoonah City Schools offered this insight, "Building relationships with families is one of the most key components in helping our children get a solid and meaningful education. A lot of our (Tlingit) history tells us that our parents, our grandparents, and our families are our first teachers.
So being able to invite our family members to be a part of their child's education is essential. Strengthening relationships with our students' families gives them not only the feeling that they are responsible, but also a role and let's them know they are essential to what's happening. They are the foundation. So it's important to bring them along on this journey in the education of our kids."
---