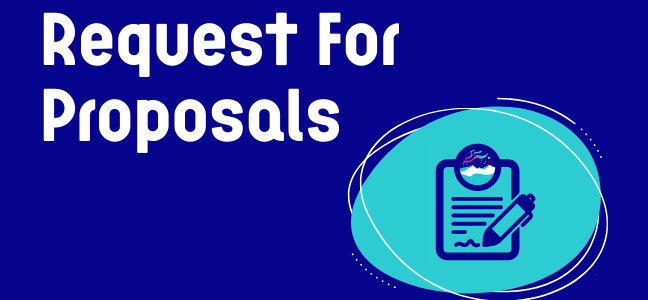 Request for Proposals: 'Alaska Strong' Grant Evaluator
The Association of Alaska School Boards is seeking an evaluation contractor to work on a local evaluation for the Alaska Strong Grant. This grant is funded through the Administration for Children and Families responsible fatherhood program. The program will engaged fathers and co-parents in the Northwest Arctic and Annette Island School Districts. The evaluator will determine the effectiveness of achieving the short term and mid-term outcome of this grant (promoting and sustaining health relationships, responsible parenting, and economic stability for families). Additional goals will be to increase the capacity of school districts to engage fathers and parents.
Contractors interested in submitted a proposal or bid should include supporting information:
Experience working in Alaska
Experience working with educational institutions in Alaska
Experience working with ACF evaluation projects
Specific staff capacity and experience to carry out this project
Sample reports or references for similar projects
Example questions to support they key objectives of this program and evaluation.
Research design
Data collection approaches
Analysis and reporting approaches
Continuous quality improvement
Collaborative approach to working on evaluation
Experience with IRB and human subjects
Logical sequence and timeline for evaluation activities (4.75 years).
A budget that aligns with proposed activities. This should not exceed $54,000 per year.
Please send information to Lori Grassgreen by April 30, 2021.
Additional Resources
Administration for Children and Families, Office of Family Assistance
U.S. Department of Health and Human Services, Office of Family Assistance