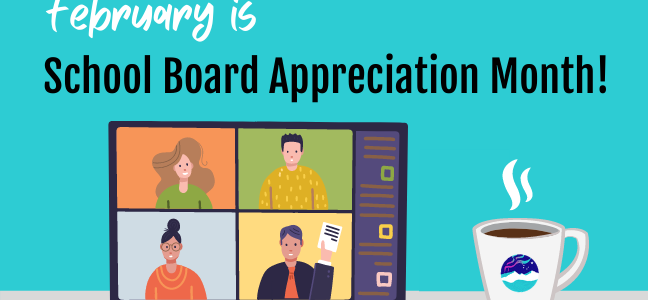 School Board Appreciation Month 2021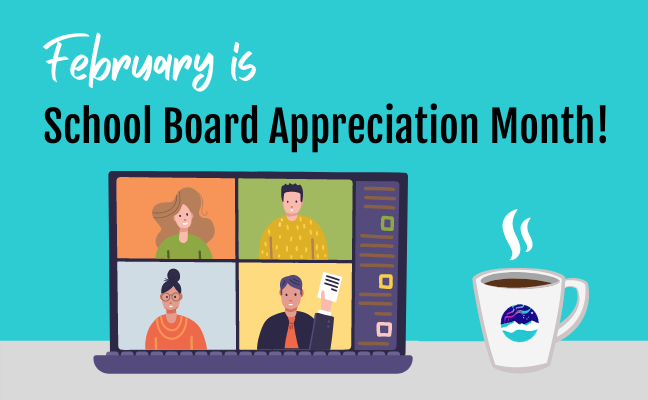 February is School Board Appreciation Month! Would you like to recognize your school board for all the hard work they do for all the children in your communities and districts? If so, we have compiled a packet of resources for you to use!
We are doing things a bit differently this year and we hope it works better for you. We're posting these materials here on the AASB website so you can download them when it works best for you. Instead of using PDF files this year, we have posted the materials in WORD format and have included a couple sizes of the logo as jpeg (graphic) files. This should allow you to customize the forms and use the logos as you choose.
We are still awaiting the proclamation by the Governor for this month of recognition and we will forward it to you as soon as we receive it.
Please contact AASB if you have any questions.
Email: Heather Shaw
Call: 907-463-1660
Thanks for all you do!